---
Mt. McKinley: Haugen & Team Move to 17K Camp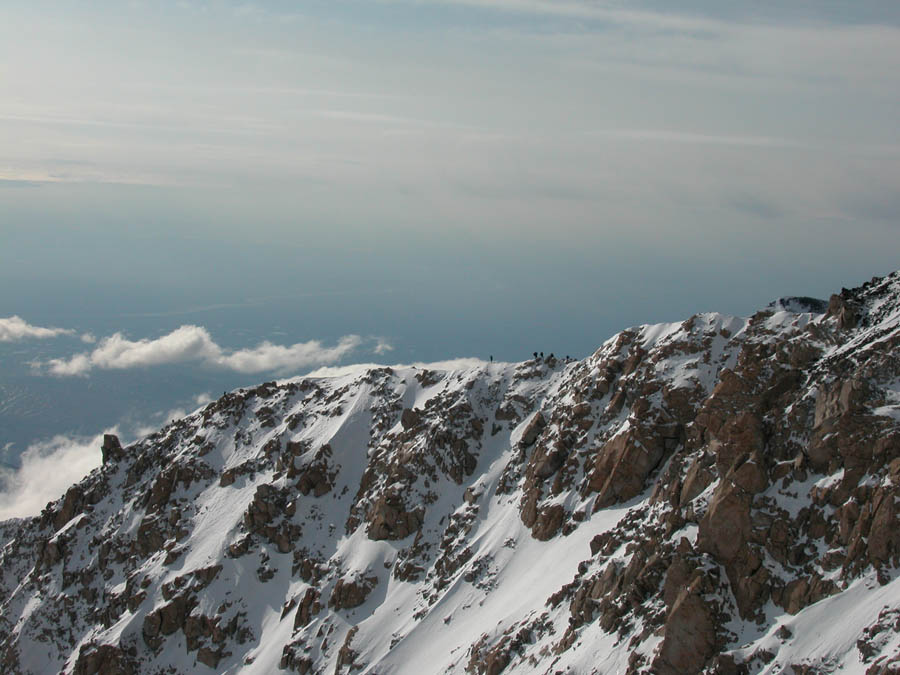 Monday, June 24th, 2013
Only 3000 feet to go!
We woke up around 4:30 this morning and packed up our 14k camp. We headed uphill towards the fixed lines and hit them as the sun began to beat down on us. It was a stark difference from the other day when it was ridiculously cold from the wind.
We worked our way up the fixed lines and gained the ridge on top of the West Buttress. We picked up our cache as we followed the ridge towards 17k camp. By the time we got to camp we were plenty tired. We dug in deep to protect us from the big winds that can happen at 17,000 feet on De-gnarly. Dehydrated meals and hot chocolate in the tent… bed time!
RMI Guide Mike Haugen and RMI Summit Team 6
On The Map
×
Sign Up For Denali 2013 Emails
{/exp:mailinglist:form}
---
More to Explore
Mt. McKinley: Van Deventer & Team Rest Day
June 24, 2013
June 25, 2013