---
Mt. McKinley: Haugen & Team To Thicker Air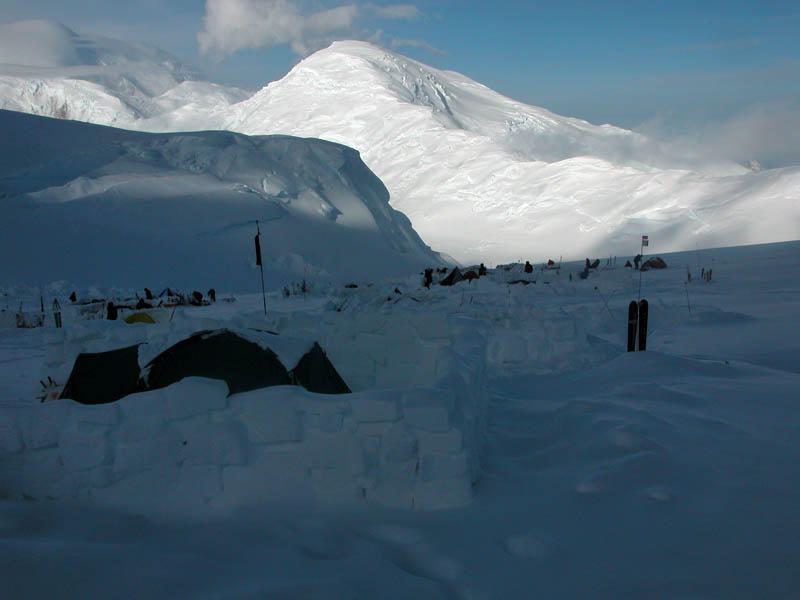 Saturday, June 29th, 2013
After a good sleep, we woke up and started packing. The goal for the day was to get as low and as far as possible to set us up for flying off the mountain tomorrow. The crux of the walk out is timing the walk out on the lower Kahiltna Glacier. We have to walk across this part while the snow bridges over the crevasses are frozen. This means a late night/early morning walk to the air strip. We made it all the way to 11k Camp so we are set up to walk the glacier at the right time…as long as we only sleep for two hours!
Wish us luck and good weather so we can fly tomorrow!
RMI Guide Mike Haugen and the RMI Summit Team 6
P.S. Grasshopper wants to thank Annie and Rose for the support and sacrifices!
On The Map
×
Sign Up For Denali 2013 Emails
{/exp:mailinglist:form}
---
More to Explore
Mt. McKinley: Hahn & Team Slightly Elevated at 9,600'
June 30, 2013