---
Mt. Shuksan: Mike Walter & Team Summit!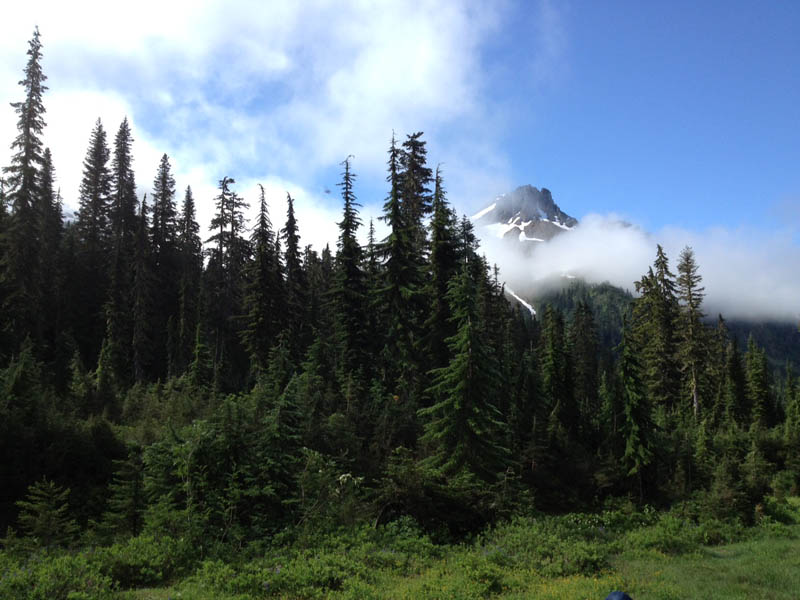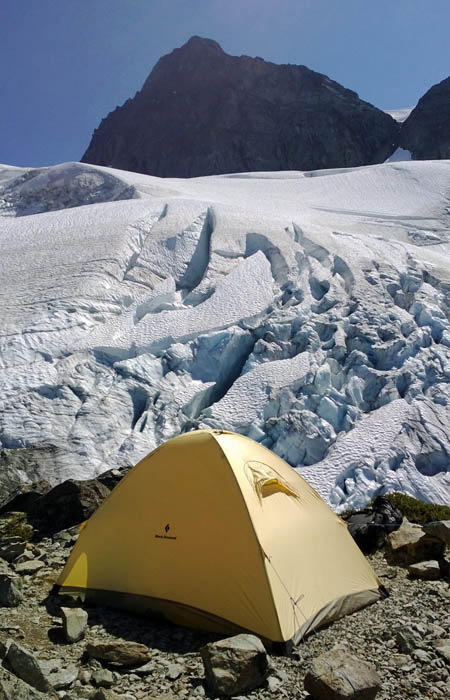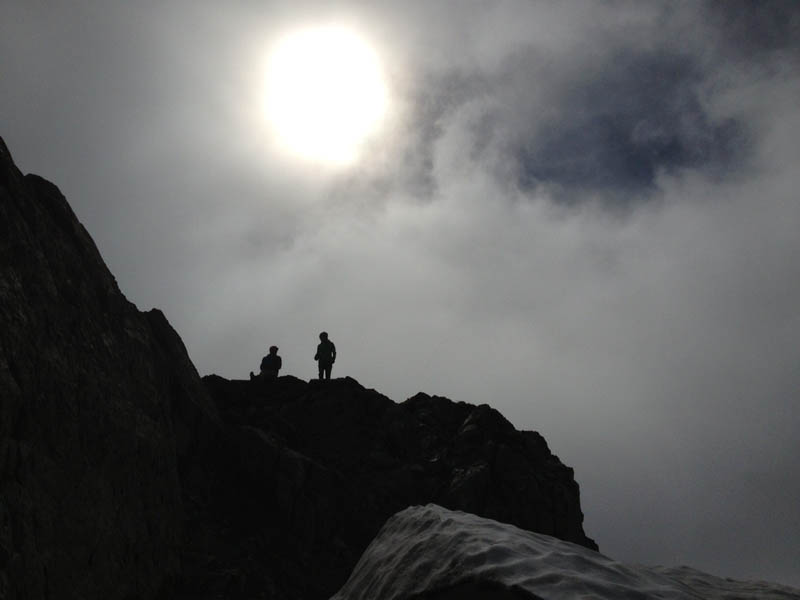 Waiting out a rain delay was a good decision at the start of our program. A 6 1/2-hour hike yesterday brought us to camp in warm and dry weather. This morning 100% of our team reached the summit of Mt. Shuksan via the southeast ridge of the summit pyramid! After a short rest at camp, our crew climbed down through the Fisher Chimneys, back to the Lake Ann Trail and to the trailhead.
Congratulations to the Mt. Shuksan - Fisher Chimneys team!
---
More to Explore