---
Mt. Kilimanjaro: Grom and Team enjoy Safari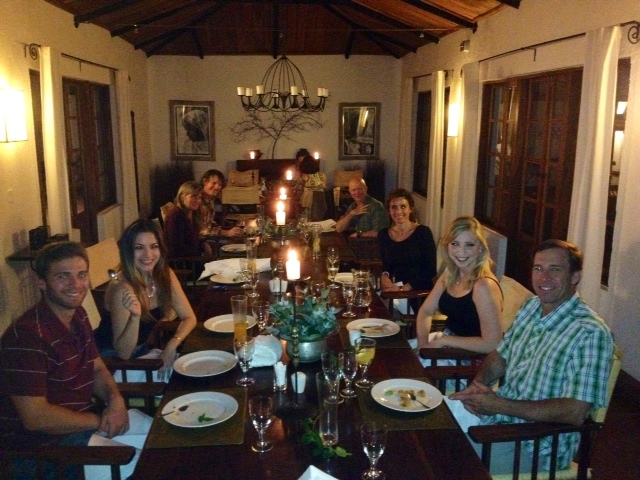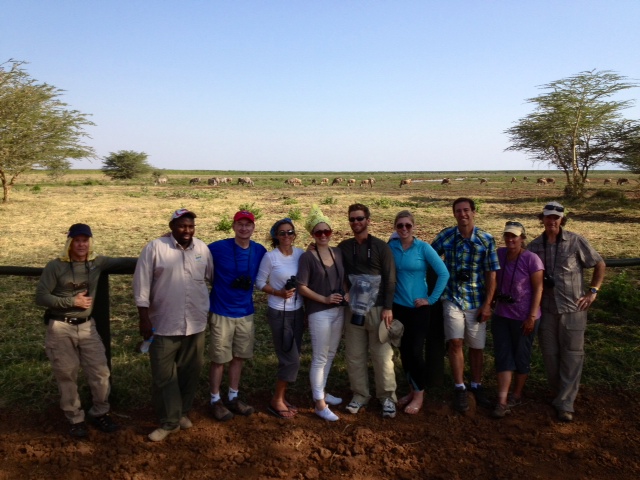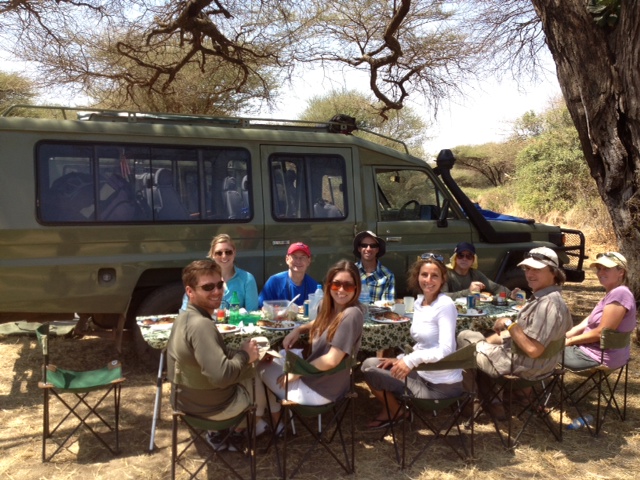 Hello again everyone,
After all the hard work to prepare for this trip we have finally arrived at the time to reward ourselves.Today we set off on our 3 and half days of safari and started off with a stop at Lake Manyara known for its plentiful flamingos and tree climbing lions. Although we didn't see the tree climbing lions, we did manage to see plenty of wildebeest, zebras, flamingos, giraffe, baboons, and got up close to several elephants. We even had a rare sighting of a green mamba.
We have arrived and are fully enjoying the hospitality of the amazing plantation lodge. See for yourself http://www.plantation-lodge.com. Living the good life!
RMI Guide Casey and Crew
×
Sign Up For Kilimanjaro 2013 Emails
{/exp:mailinglist:form}
---
More to Explore