---
Mt. Shuksan - Sulphide Glacier
Mt. Shuksan: Geoff and Team Spend the Day Training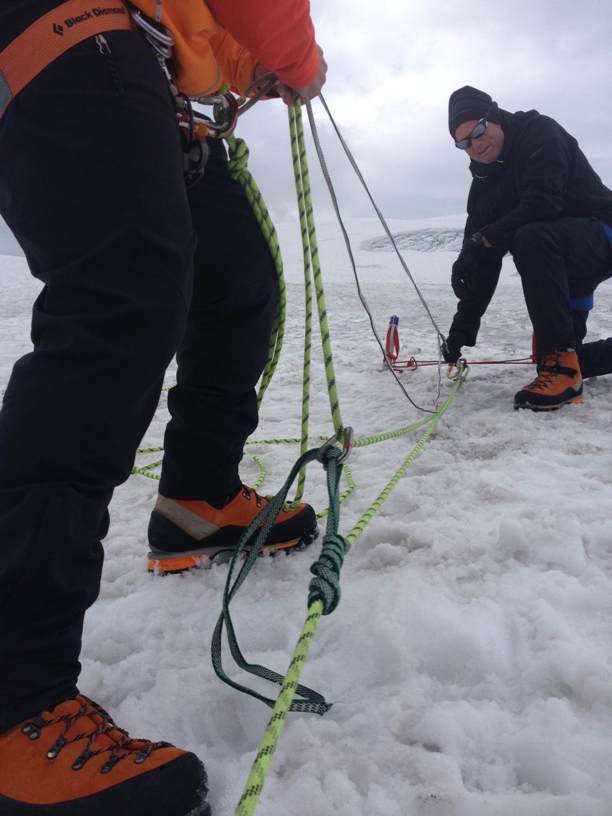 Hi all,
Today is our last day on Shuksan before we hike out tomorrow. We spent the morning relaxing getting in and out of our tents as the rain storms were sporadic. By early afternoon it seemed stable enough and we did some training. First we practiced knots and hitches, then we moved on to building snow anchors, and wrapped up with some crevasse rescue scenarios. We are now back in tents as a very dark ominous looking cloud quickly approaches.
That's the latest from Shuksan,
RMI Guide Geoff Schellens & Team
---
Be the first to leave a comment.
More Updates
Previous
September 6, 2013
Four Day Summit Climb
Next
August 23, 2013
Elbrus North Side
Mt. Elbrus: Waterfall & Team See the Sights of St. Petersburg