---
Mt. Elbrus: Waterfall & Team See the Sights of St. Petersburg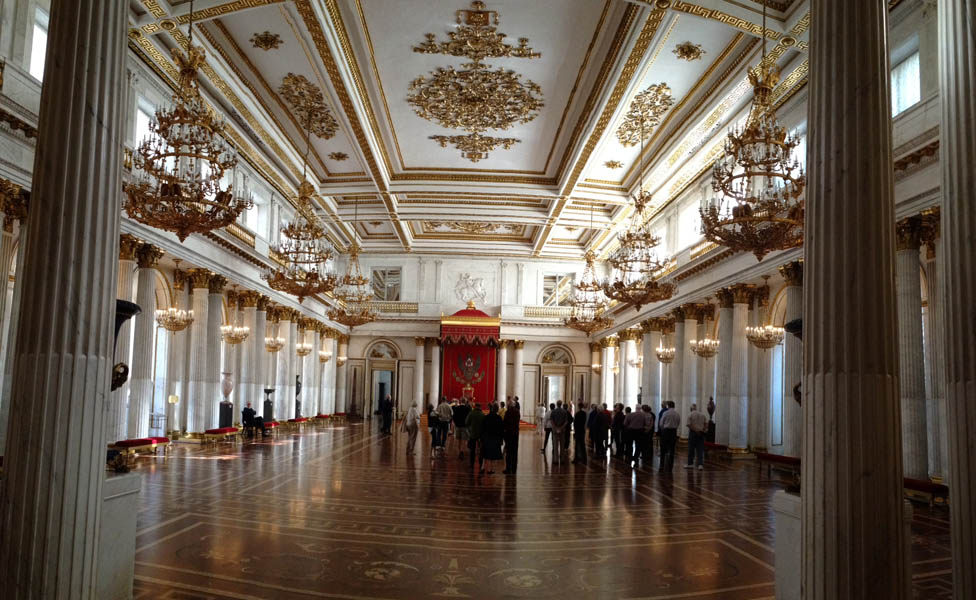 This is the last day of the trip for us. We've had a really nice day here in St. Petersburg. We kicked off the morning by beating the crowd to the Hermitage Museum. Once we got in we disbanded and everyone took in the seemingly endless art works at their own pace. Everyone seemed to really enjoy the experience there.
Now we've all met up again for a boat tour on the canals. The weather is really nice here with plenty of sun and just a little crispness in the air.
Tomorrow we'll all head to the airport for our flights home. It's too bad the weather kept us from getting to the top of Mt. Elbrus but this group has really made the most of the situation. Pete and I feel really lucky that everyone had such a positive attitude throughout the trip.
Thanks guys!
×
Sign Up For Elbrus Northside 2013 Emails
{/exp:mailinglist:form}
---
More to Explore
Mt. Shuksan: Geoff and Team Spend the Day Training
September 6, 2013