---
Mexico's Volcanoes: Waterfall & Team Travel to Puebla after Ixta Summit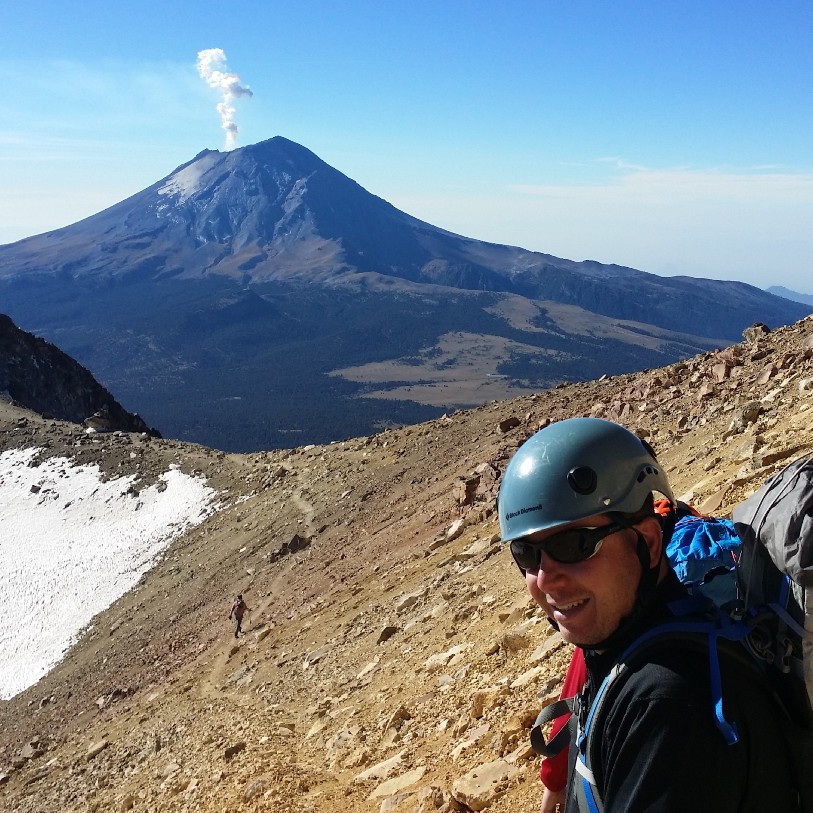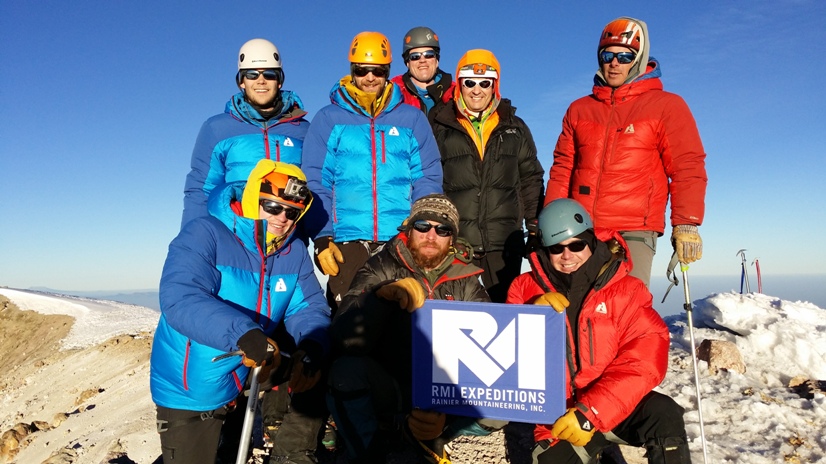 Seth here, checking in from the Hotel Colonial in Puebla. The group has just returned from dinner and everyone is headed to their rooms for a little shut eye.
The climb went well today and the weather was fantastic. We awoke just after one AM and hit the trail before three. We ascended 'The Knees' route on Ixta which involves several ups and downs along the way to the summit. We started with some steep rock then moved into some ridge climbing and crossed two glaciers to reach the summit. It was a spectacular day of climbing.
Everyone is looking forward to the rest day in Puebla tomorrow.
×
Sign Up For Mexico 2014 Emails
{/exp:mailinglist:form}
---
More to Explore
Aconcagua: Justman & Team Carry to Camp 2
January 22, 2014
Aconcagua: Justman & Team - Weather Wins, At Least For Today…
January 23, 2014