---
Kilimanjaro: Jeff Martin & Team Arrive in Tanzania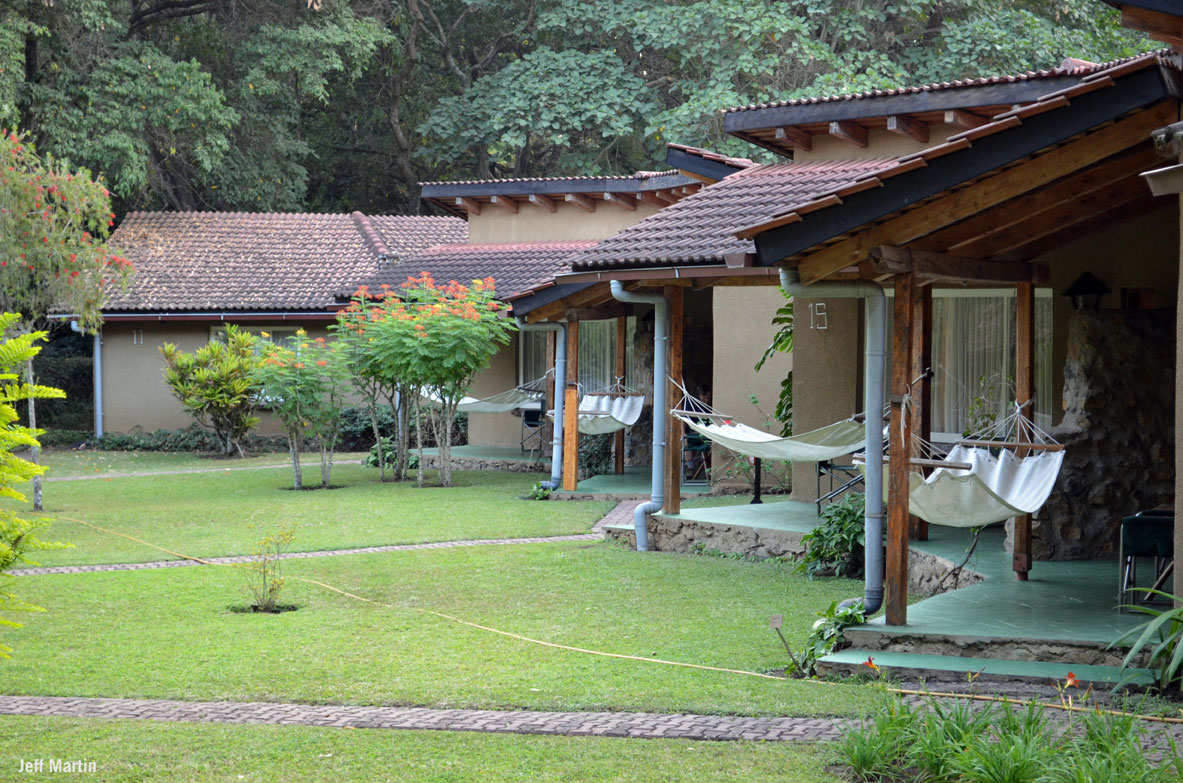 Greetings from Arusha, Tanzania,
Our Kilimanjaro climb has officially started! After some quick introductions and a champagne toast, it was time to complete the very last leg of our long travels - a short drive to our hotel.
We had a nice three-course meal waiting for us when we arrived and we sat out on the patio enjoying the fine dining and the sights and sounds of a new destination.
We are waiting for one more climber to join the team later tonight, and then we will start tomorrow with a team meeting after breakfast, discussing all the details of our climb.
La la salama (good night),
RMI Guide Jeff Martin
×
Sign Up For Kilimanjaro 2014 Emails
{/exp:mailinglist:form}
---
More to Explore
Aconcagua: Justman & Team Rest Day at Camp 2
January 26, 2014
Mexico's Volcanoes: Team Returns to Mexico City
January 26, 2014