---
Kilimanjaro: Martin & Team's Gear is Packed and Ready for the Trek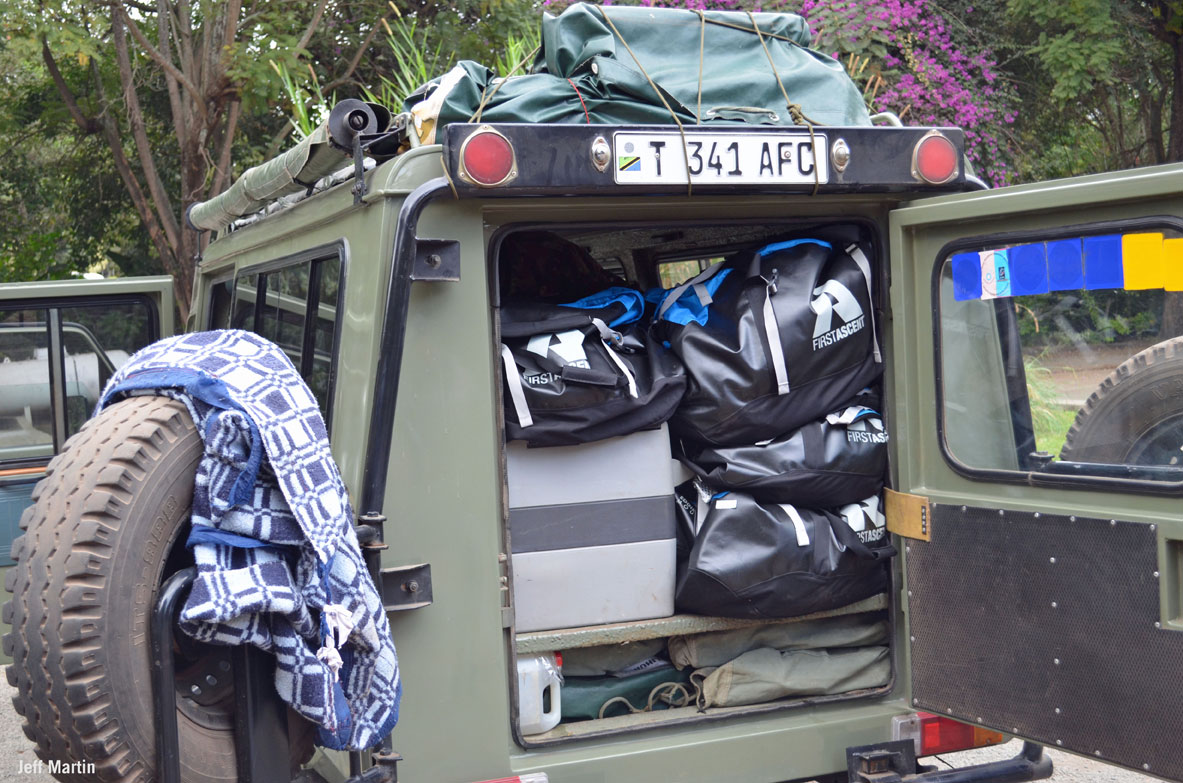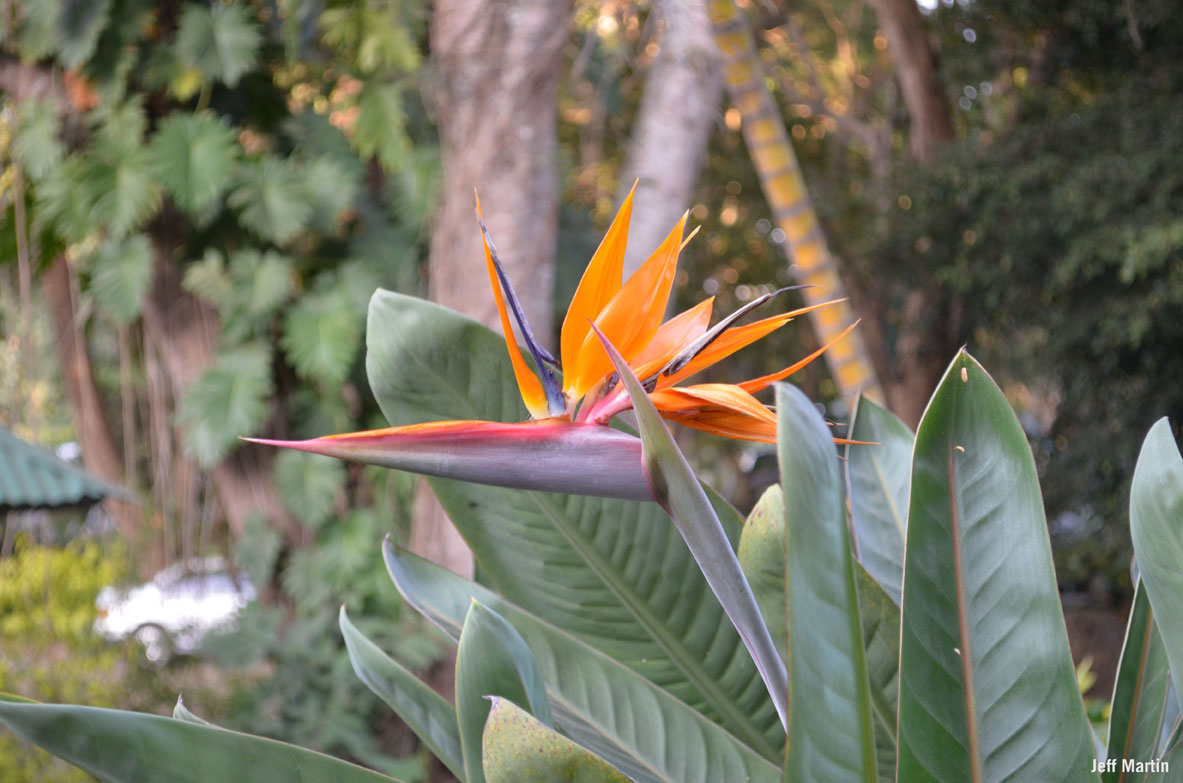 Jambo,
We are now a full team. Our last climber was delayed in getting here last night but was able to re-route through Nairobi and arrived here by mid-day.
This morning we focused on getting ready to leave for the mountain tomorrow. Everybody went through their gear one last time to ensure that nothing was missed and more importantly, to make sure that the kitchen sink was not thrown in by accident. We enjoyed the rest of the day hanging out at the pool and exploring the area around our hotel. We just finished an incredible five-course meal, and are frantically writing a few last emails before going to bed.
We head to the Machame Gate (6,000') in the morning and will be checking in from Machame Camp (10,000') tomorrow night. Now with the months of training and planning behind us, we are just a few hours from starting our climb. Everybody is excited to get on the trail tomorrow and ready for the challenge that lies ahead.
Best regards,
RMI Guide Jeff Martin
×
Sign Up For Kilimanjaro 2014 Emails
{/exp:mailinglist:form}
---
More to Explore
Mexico's Volcanoes: Team Returns to Mexico City
January 26, 2014
Aconcagua: Justman & Team at High Camp
January 27, 2014