---
Mexico's Volcanoes: Schellens & Team Recap Summit of Ixta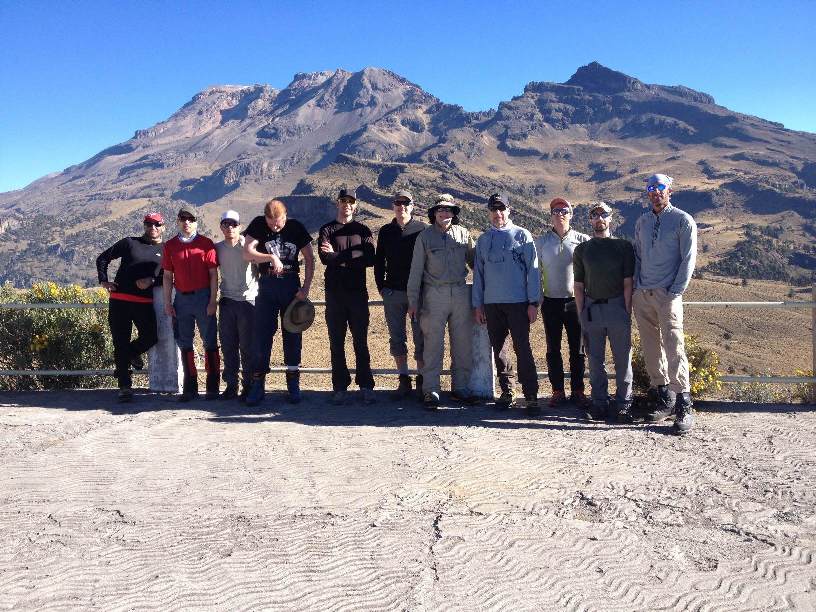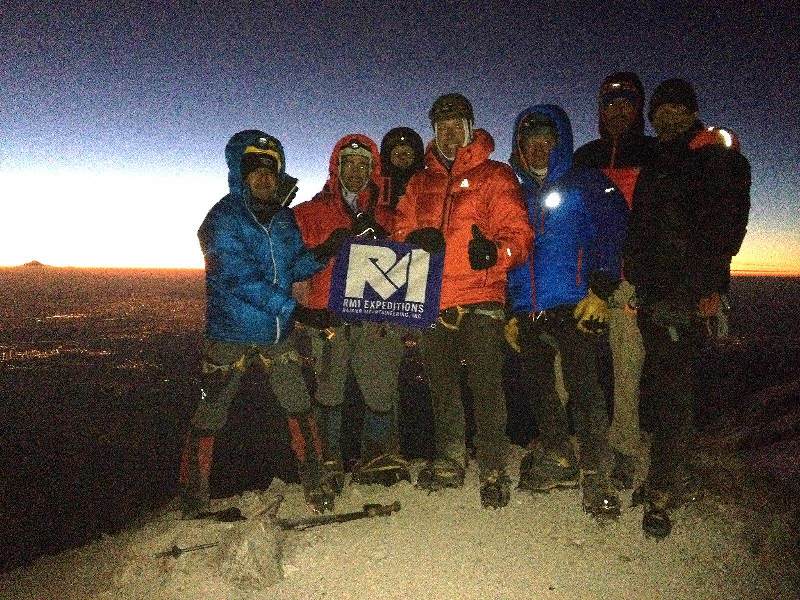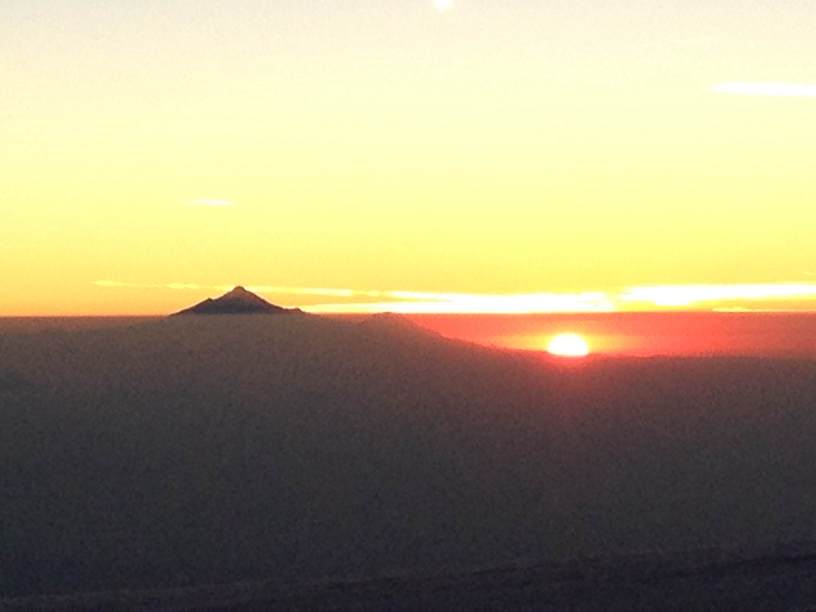 Successful summit of Ixta!
The team is resting in Puebla after our successful summit of Ixta today. We started off today just before 2:00AM from our high camp with perfect climbing weather, a clear warm night. Battling loose scree, rock and hard snow our team made the summit just before the break of day. Watching the morning light slowly pour over the landscape around us we snapped our last pics and began our descent. Snowy ridges and rocky slopes brought us back to high camp. After a well deserved rest we broke camp and made our way to the trail head where we were greeted with cotton cloths and a celebratory feast of sandwiches, beer, chips, and soda. Soon we were back in our van bumping along the dirt road and dozing off one by one all the way to Puebla.
Congratulations to our team and thanks everyone for following!
RMI Guide Geoff Schellens & Team
×
Sign Up For Mexico 2014 Emails
{/exp:mailinglist:form}
---
More to Explore
Kilimanjaro: Martin & Team Check in from Kikoti Camp
February 20, 2014