---
Mt. Rainier: September 2nd Update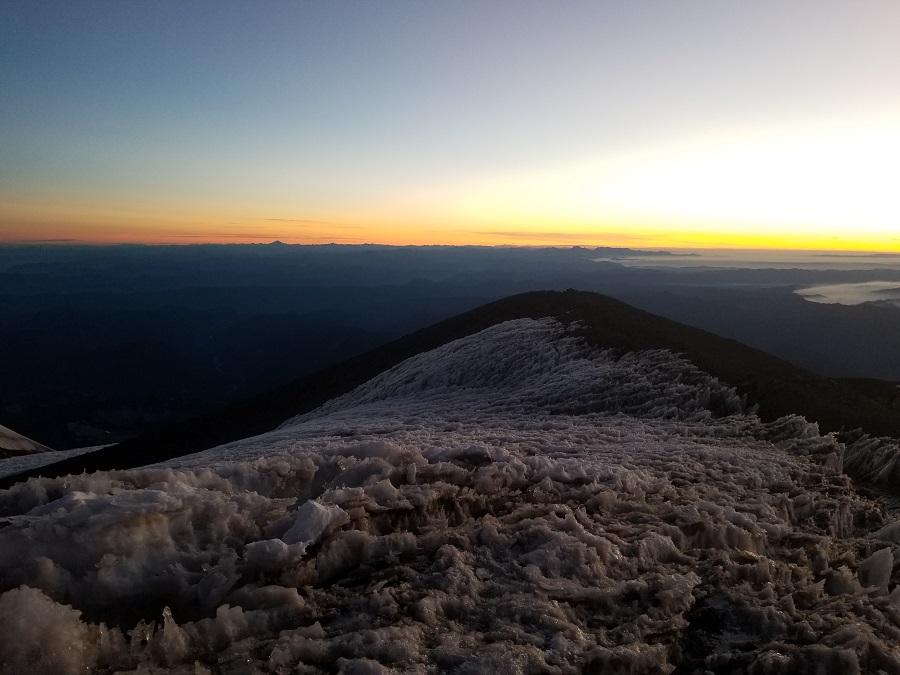 The Mt. Rainier Summit Climb teams, led by Elias de Andres Martos and Steve Gately, reached the summit this morning! On the ascent the winds had picked up but now on the descent, it is calm, sunny and warm.
Congratulations to today's summit climbers!
---
More to Explore
Mt. Rainier: Four Day Teams Reach the Summit of Mt. Rainier
September 1, 2017
Mt. Rainier: Mike Walter & Team Summit!
September 3, 2017