---
Kilimanjaro: Grom & Team Meet in Tanzania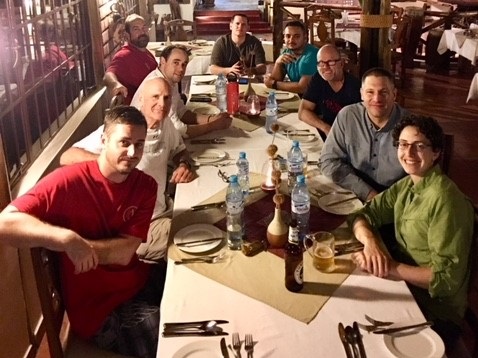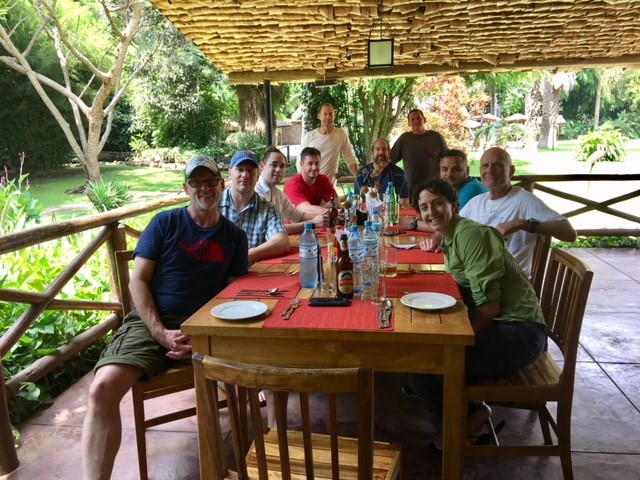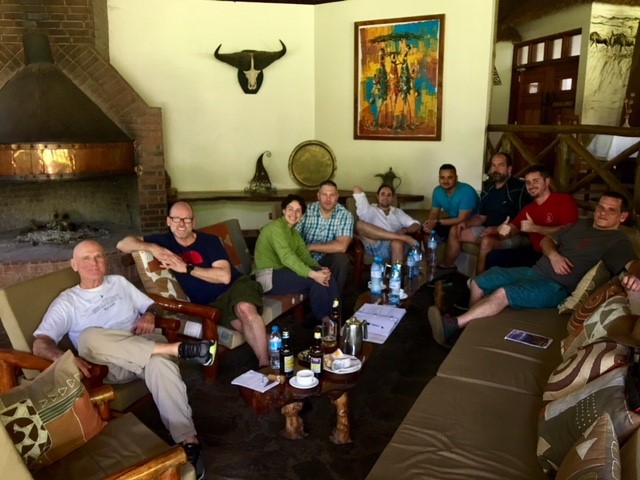 Hello Everyone.
This is Casey Grom checking in on RMI's 2018 Kilimanjaro Climb.
All is well here in Tanzania as most of the team arrived late last night after some very long flights. It was a short and uneventful ride to our Lodge that is tucked in between Arusha and Moshi and not so far from the base of Kilimanjaro. The team had a quick but wonderful dinner and headed for bed as the time change has us all feeling just a little off.
We had a leisurely morning and had our first official meeting at 10:00 where we did a round of introductions and then discussed the program for the coming days ahead.
We spent the remainder of the day getting our gear packed up, exploring the grounds of our Lodge, which is incredibly peaceful and has monkeys and Dik Dik running around.
We wrapped up the evening with another delicious meal and plenty of friendly conversations.
×
Sign Up For Kilimanjaro 2018 Emails
{/exp:mailinglist:form}
---
More to Explore
Aconcagua: King & Team Enjoy Snow and Rest at Camp 1
January 8, 2018
Ecuador Seminar: Knoff & Team Summit Cotopaxi
January 8, 2018