---
Mike Walter & Team Kick Off the RMI Denali Season!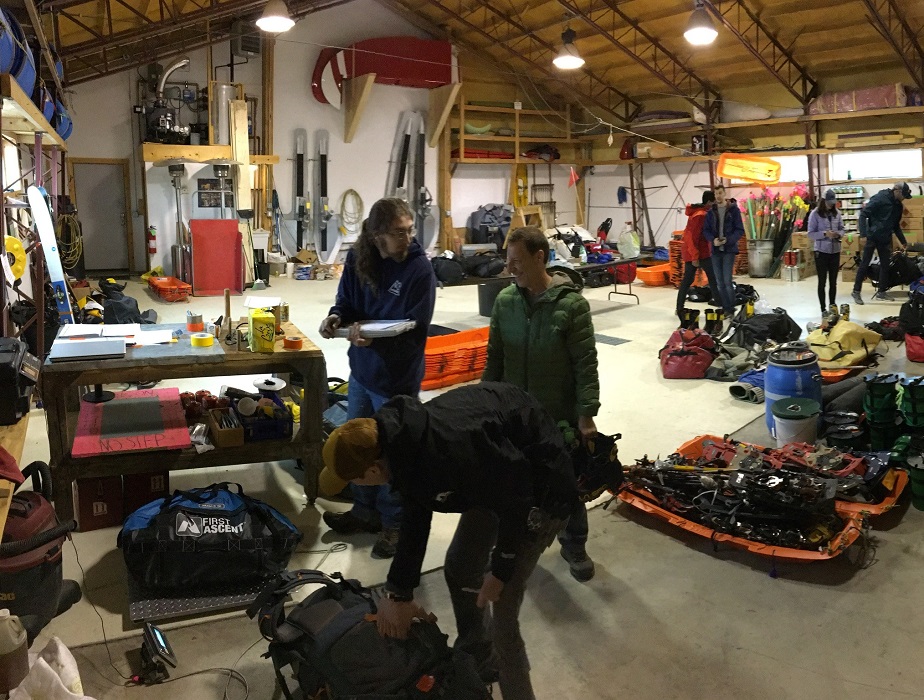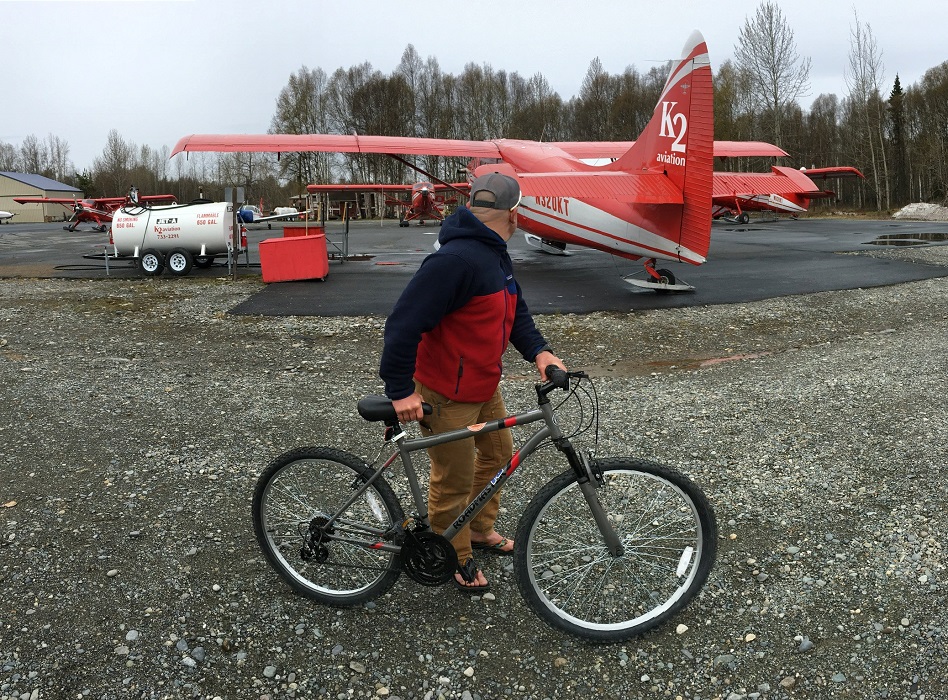 We are kicking off RMI's 2018 Denali climbing season. Our team met in Anchorage on Monday afternoon and traveled north to the small town of Talkeetna. Yesterday was a busy day of packing gear and preparing for our expedition, including a trip to the National Park Service to register our group and have a pre-trip orientation.
With our bags packed and weighed for loading onto the glacier planes, we're all set for our adventure. Currently there is some stormy weather that is not allowing airplanes to access the Alaska Range, so we're in a holding pattern until we get a clearing. We will keep you up to speed with the team's status.
On The Map
×
Sign Up For Alaska 2018 Emails
{/exp:mailinglist:form}
---
More to Explore