Entries By peter kesting
Congratulations to today's Five Day Summit Climb Team July 8-12, 2017 who reached the summit of Mt. Rainier at 7 am this morning with 100% of their team. The climbers enjoyed an hour on the summit of Mt. Rainier under blue skies and moderate winds. The will descend to Camp Muir and continue down to Paradise this afternoon to conclude their program.
I am glad our group completed the summit together. Thanks to Andy, Mike and Peter for their expertise and patience. I had a great time and will use the confidence from this successful climb to complete any other difficult task that I might face in the future.
Posted by: Chad Miller on 7/17/2017 at 10:36 am
Congratulations to the entire team!
Garrett, I'm so proud of you for doing this. I so glad you have developed such a love for the beauty nature gives us and for your sense of adventure!!!
Posted by: Maria (Garretts mom) on 7/12/2017 at 6:46 pm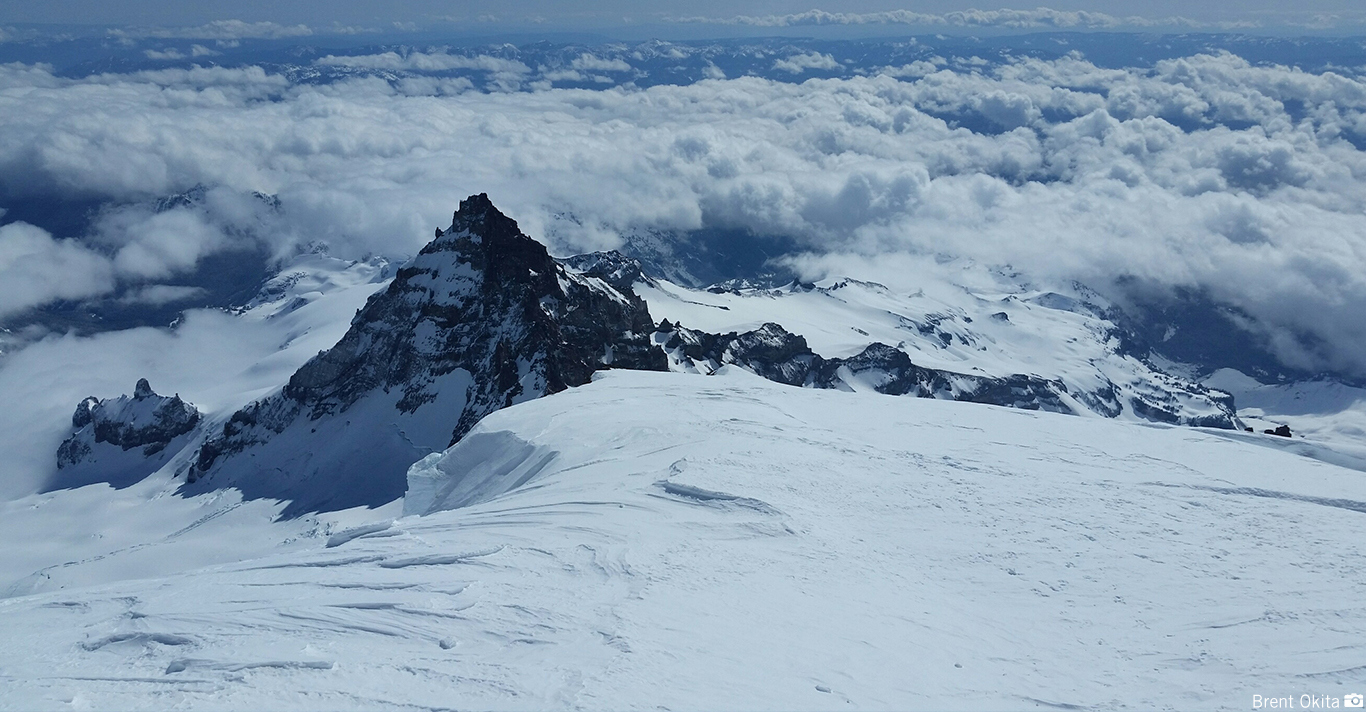 RMI Guide Christina Dale led the Five Day Summit Climb June 15-19 on Mt. Rainier. The team ascended to Camp Muir on Saturday and spent the following day training at Camp Muir. This morning they made their summit attempt but due to new snow over the last few days the conditions today did not allow their team to summit. They have safely returned to Camp Muir. They will repack their gear and continue their descent to Paradise later today.