---
Aconcagua: Team Departs Mendoza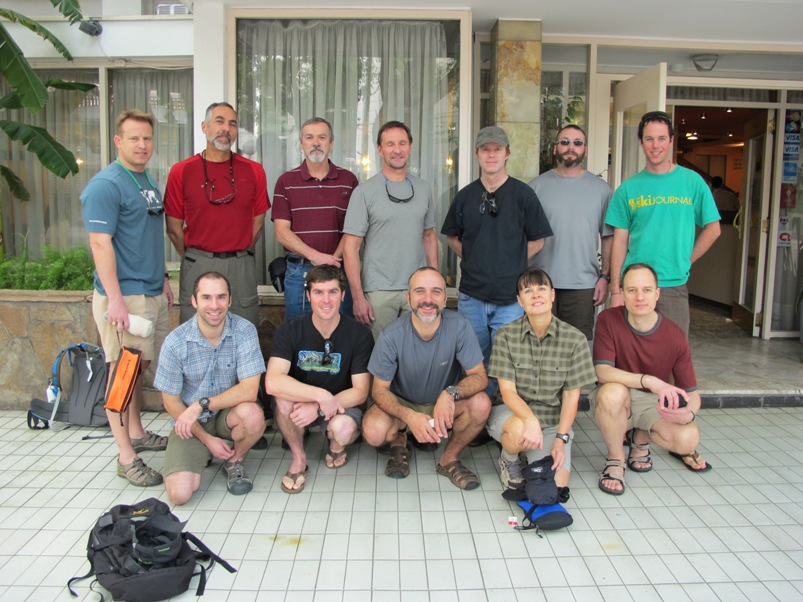 Hi all! RMI's Aconcagua expedition checking in.
We left Mendoza yesterday and drove through the foothills of the Andes to reach our final staging area at Los Penitentes. The bright green of the vineyards gave way to steep rocky faces as we wound up the valley of the Mendoza river. We were finally rewarded with fleeting views of Tupengato, the 6500 meter volcano on the Chilean border.
We spent yesterday packing for the mules, some loads to go straight to Aconcagua Basecamp, and some to follow us on our approach. We woke this morning excited to get our climb underway! We will load the shuttle for the trail head soon, and our climb will begin officially. We'll be in touch soon.
---
More to Explore
Vinson: Low to High on Vinson Massif
January 8, 2011