---
Alaska Mountaineering Seminar - Expedition
Alaska Seminar: Ready to Tackle Kahiltna Dome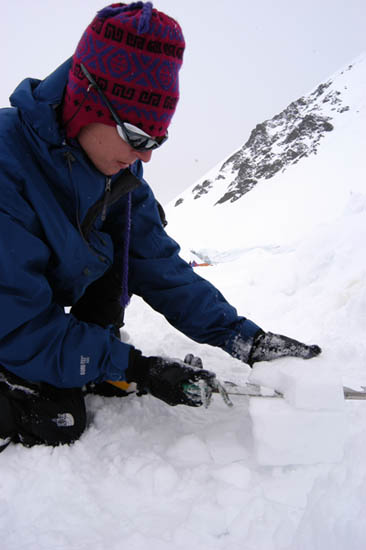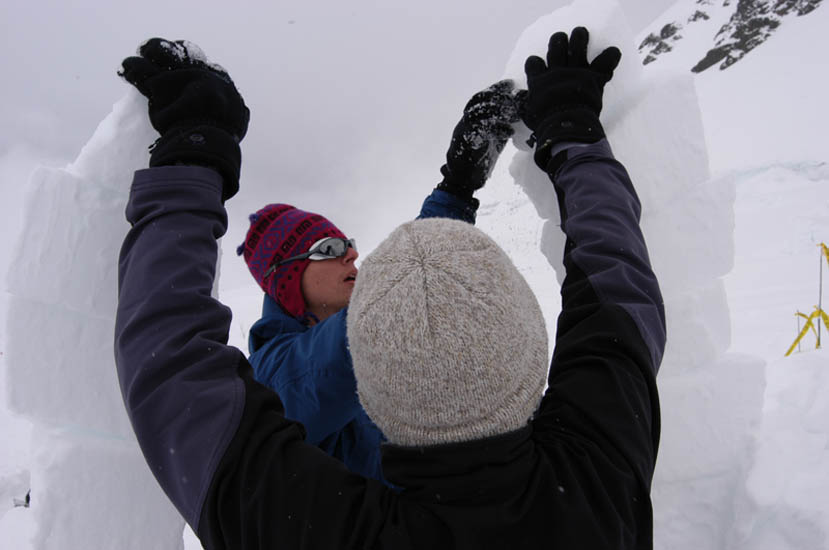 Hello all. We moved our camp up to about 9,600 ft. Temperatures were perfect for us during the walk. It just started to get hot as we pulled into camp. Everyone did great today. We built a fortress of a camp constructed with cohesive blocks of snow. We used them for walls around our camp to shield us from the wind.
Light snow began falling this afternoon but we are hoping to wake up to blue skies and stable weather for our climb on Kahiltna Dome tomorrow.
That's all for now.
---
Be the first to leave a comment.
More Updates
Previous
May 8, 2012
Denali - West Buttress Expedition
Next
May 8, 2012
Denali - West Buttress Expedition
Mt. McKinley: Walter & Team Retrieve Cache and Build Comforts at 14K Camp