---
Mt. McKinley: Beren and Team Move to 7,800'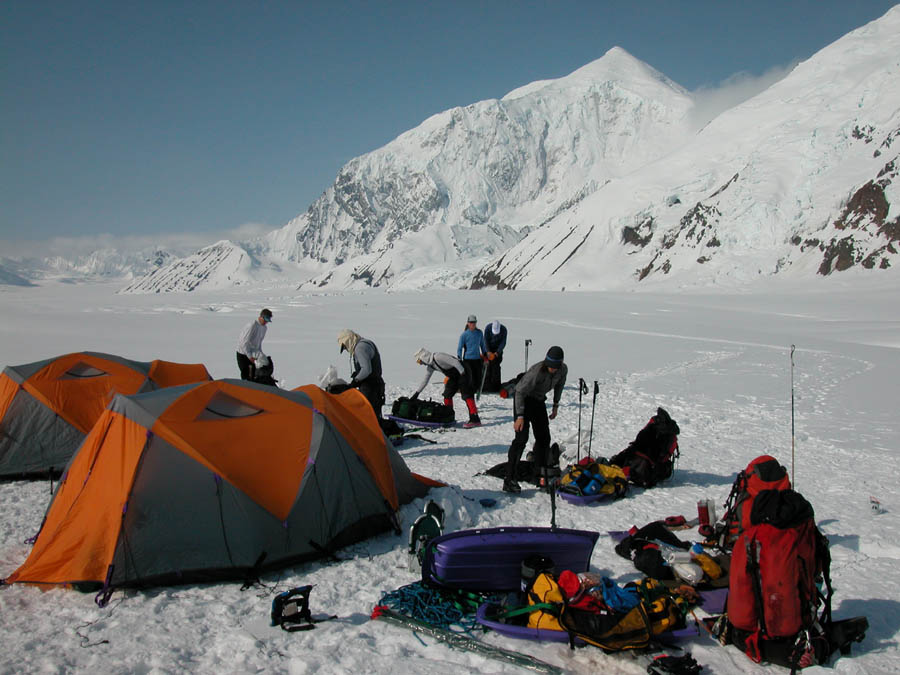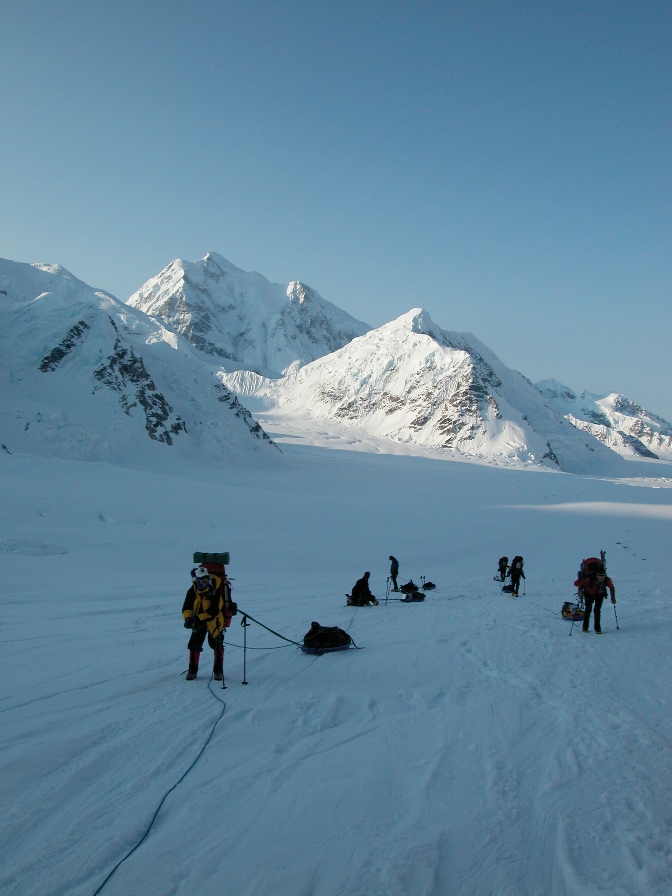 When we woke early this morning we weren't sure what the day had in store for us. The cloud deck dropped during breakfast and no one could really tell if it was raining or snowing. We returned to the tents to wait for a trend to emerge and in about an hour made the call to try to leave basecamp for higher pastures. We had perfect conditions to make our way to the base of Ski Hill and set up camp at the confluence of the Main and Northeast Forks of the Kahiltna Glaciers. As soon as camp was buffed out, it started to snow and we are enjoying a little siesta before dinner.
If the weather is cooperative we will move higher tomorrow to get within striking distance of 11 Camp and the upper mountain.
Hope all is well down South!
On The Map
×
Sign Up For Denali 2012 Emails
{/exp:mailinglist:form}
---
More to Explore