---
Carstensz Pyramid: Team Meets in Bali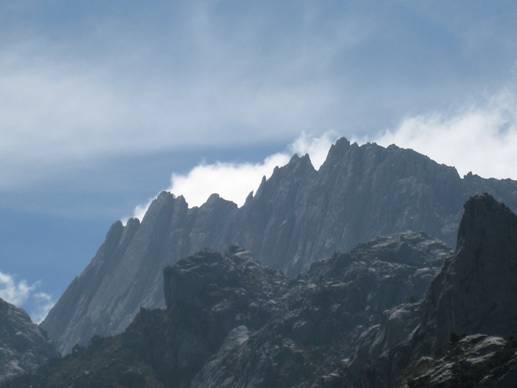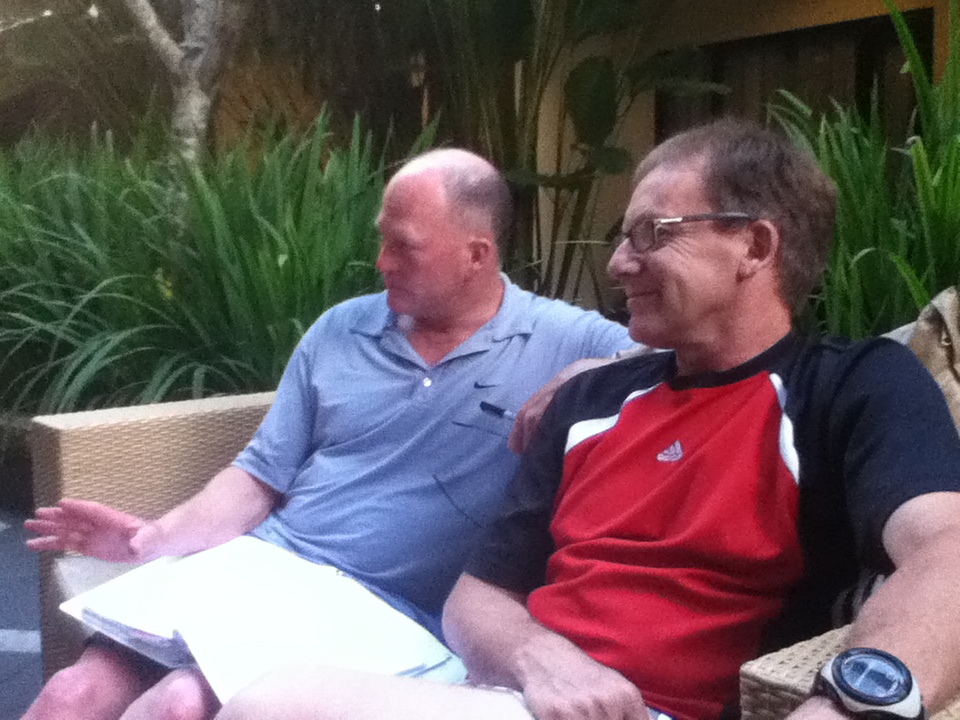 Hello from the Carstensz Pyramid team,
What a way to start an expedition. Mountain climbers surf Bali!
Fresh red snapper for lunch and solid 3 foot swell for dessert.
I love my job!
We head to the airport at midnight tonight for a 2 am flight to the town of Timika on the Island of New Guinea.
The whole team and all bags are here and ready.
Everyone is looking forward to the rest of this adventure.

RMI Guide Mark Tucker
On The Map
×
Sign Up For Carstensz Pyramid 2012 Emails
{/exp:mailinglist:form}
---
More to Explore
Mt. McKinley: Walter & Team Rest at 14 Camp
June 24, 2012