---
Mt. Shuksan Fisher Chimneys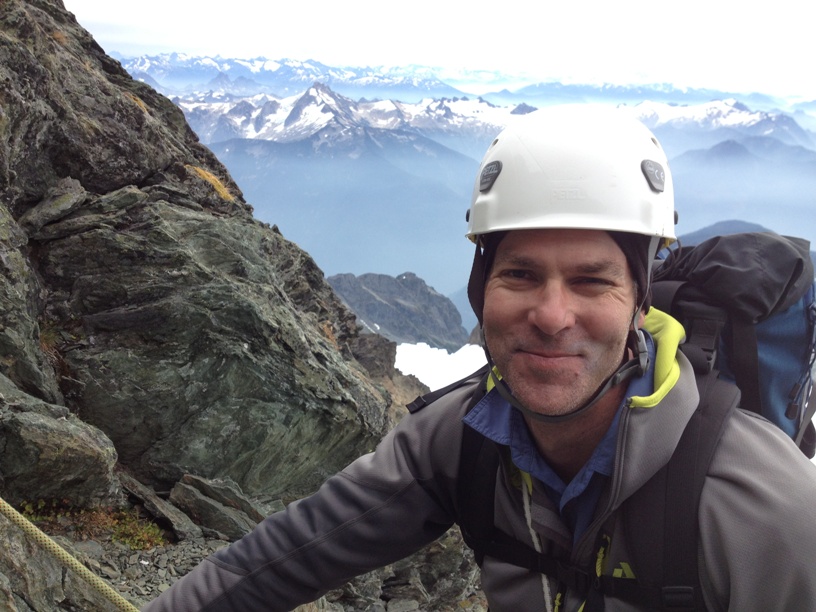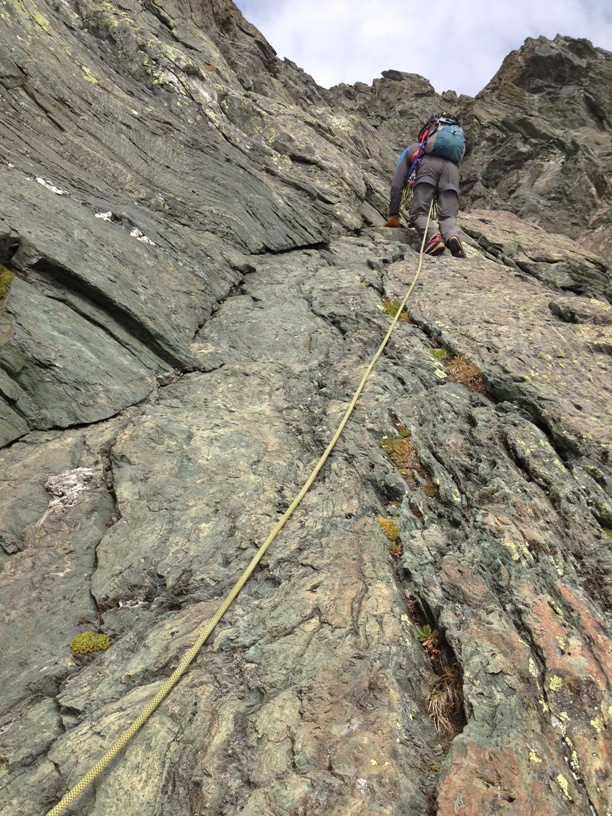 The final RMI EXPEDITIONS climb of our North Cascade's season took place under excellent weather & high spirits. The three of us (RMI Guides Jake Beren and Alex Van Steen, with climber Jim Lumberg) enjoyed late season conditions. The chimneys, gullies and summit pyramid didn't have an ounce of snow in them, making for absolutely fantastic & fun rock scrambling & climbing. On summit morning, we postponed our bid by an hour or two as rain threatened, but by the time we took off the skies were clearing and we enjoyed an improving day and stellar climbing.
RMI Guide Alex Van Steen
---
More to Explore
Fisher Chimneys: August 8th Summit!
August 8, 2012