---
Kilimanjaro: A Visit to Lake Manyara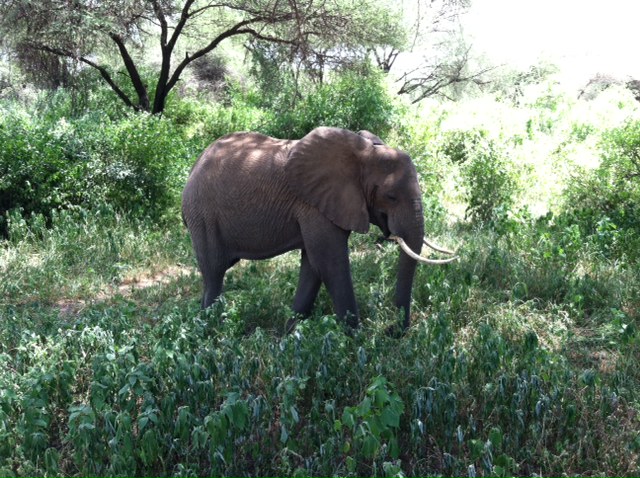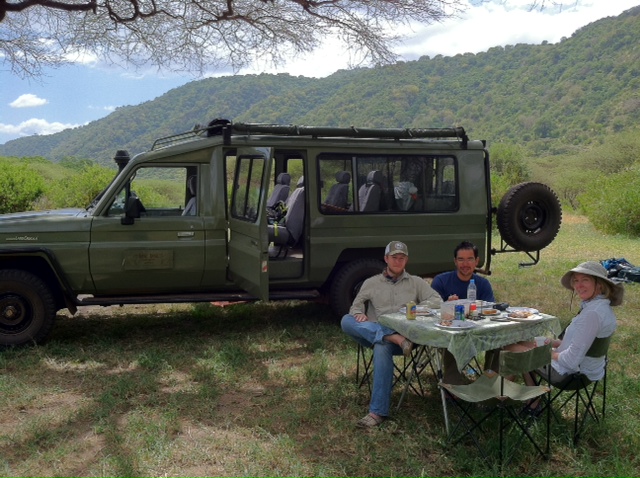 We visited Lake Manyara National Park today. It sits about 75 east of Arusha and boarders the Great Rift escarpment.
It is known for its tree climbing lions and it didn't disappoint either. We saw lions, elephants, giraffes, hippos, gazelles, zebras, wort hogs, wildebeest, baboons, and plenty of other animals too. It was a great day of relaxing and everyone enjoyed the beautiful day. We even ran into the infamous Dave Hahn too.
Enjoying the good life!
×
Sign Up For Kilimanjaro 2013 Emails
{/exp:mailinglist:form}
---
More to Explore
Aconcagua: Nugent & Team Reach Casa de Piedras
February 5, 2013