---
Denali - West Buttress Expedition
Mt. McKinley: Beren & Team Arrive to 11,000 Camp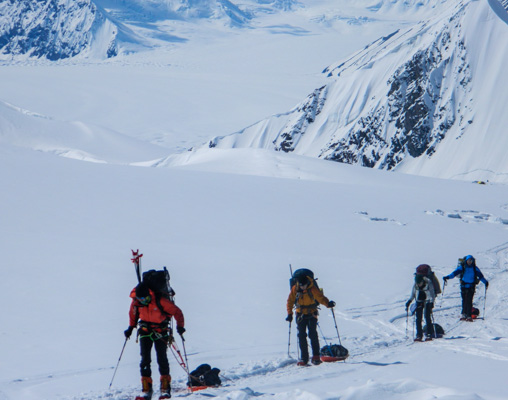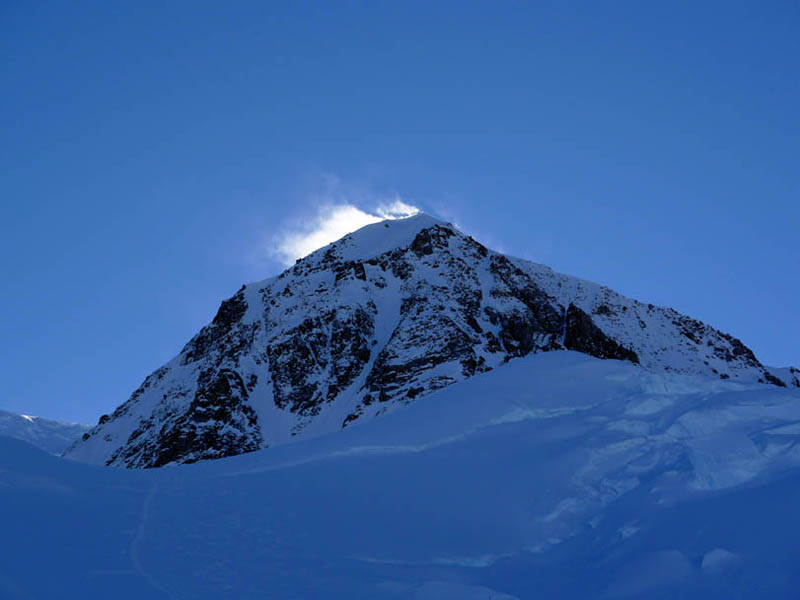 Sunday, June 9, 2013
Tonight we will sleep well after three big days on the lower Kahiltna. We arrived to 11,000' camp in the early warmth of a new day and made camp easily. A strong performance by the team gives us great confidence in our abilities the higher we move and with a full day of rest tomorrow, we should only grow stronger.
The rest day won't be entirely lounging about. We are going to review some tricks of the trade for motion on the upper mountain and ready loads for our carry towards our 14,000' Camp.
So with a light snow falling onto our tents and the sound of other teams passing through camp, we say goodnight to our friends and family.
RMI Guides Jake Beren, Leon Davis & Josh Maggard
On The Map
×
Sign Up For Mount McKinley 2013 Emails
{/exp:mailinglist:form}
---
More Updates
Next
June 10, 2013
Four Day Summit Climb