---
Mt. McKinley: Beren & Team Summit!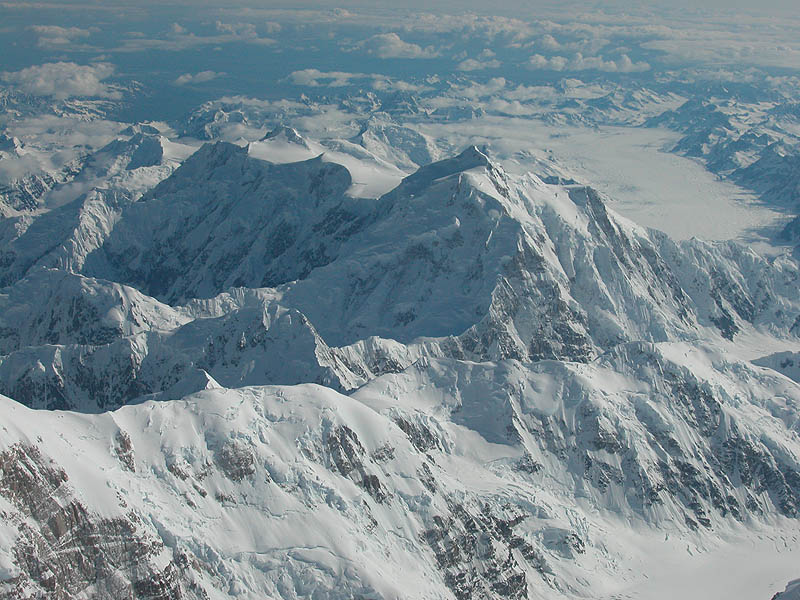 Monday, June 17, 2013
Hello, this is Jake with RMI #5 standing on top of Denali with an awesome crew on an absolutely beautiful day. We'll give a shout when we get down but it doesn't get too much better than this. Thanks everybody for the support, and will be checking in from down low. Over and out.

RMI Guide Jake Beren calls from the Mt. McKinley summit!
On The Map
×
Sign Up For Denali 2013 Emails
{/exp:mailinglist:form}
---
More to Explore
Mt. McKinley: Haugen And Team Settle in At 11,000'
June 17, 2013
Mt. McKinley: Beren & Team Return to High Camp
June 18, 2013