---
Elbrus South Side
Mt. Elbrus: Tucker & Team Summit Mt. Elbrus!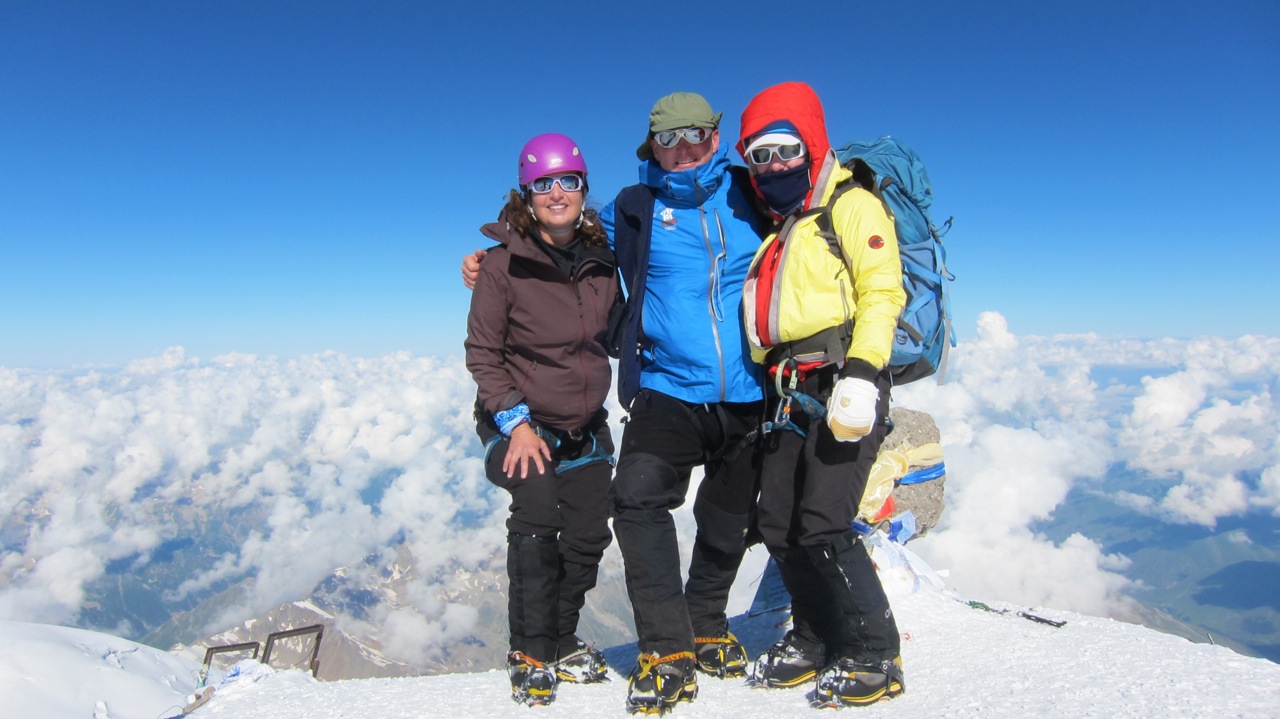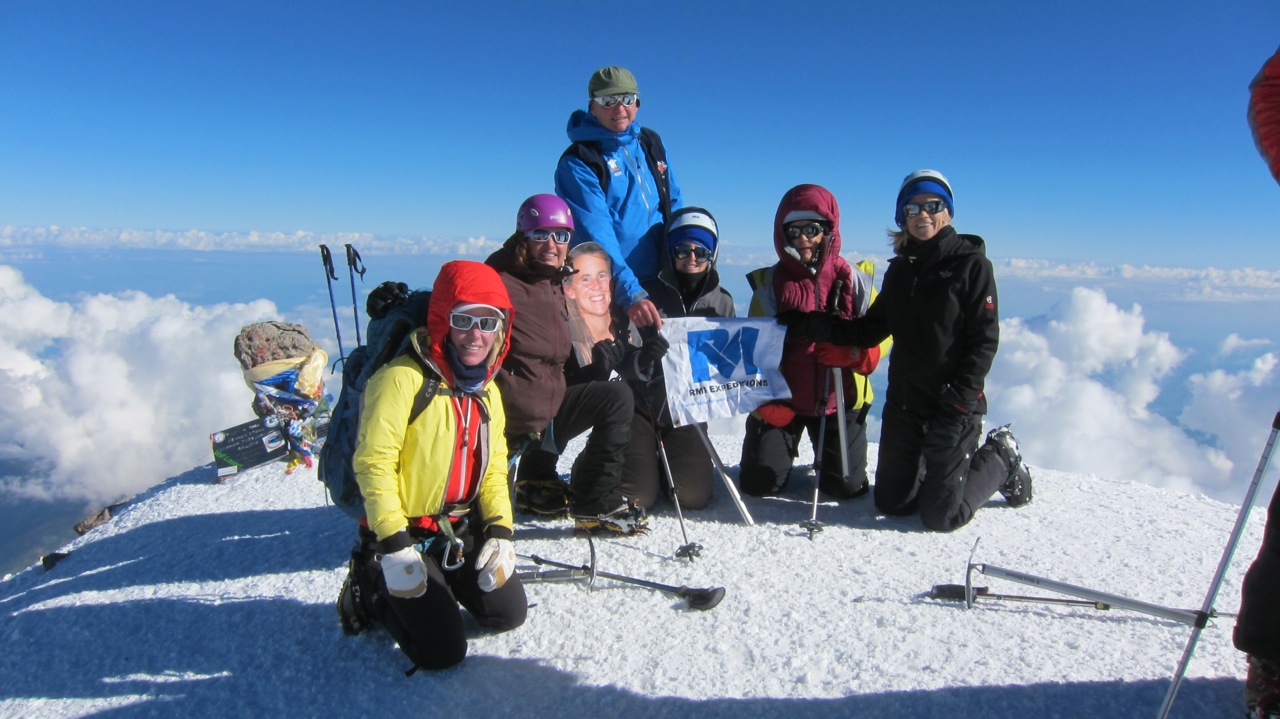 Yeehaw! We did it!
The team took full advantage of perfect weather and great route conditions on Mt. Elbrus today. We could not help but stand on top this morning.
We returned to the Garabashi Hut, our home for the last few nights, packed our gear and continued our descent. We are back down in the Baksan valley at the base of Mt. Elbrus. Let the celebration begin!
On The Map
×
Sign Up For Elbrus Southside 2013 Emails
{/exp:mailinglist:form}
---
More Updates
Previous
July 9, 2013
Four Day Summit Climb
Next
July 6, 2013
Elbrus South Side