---
Everest Base Camp Trek: Team Checks in from Pangboche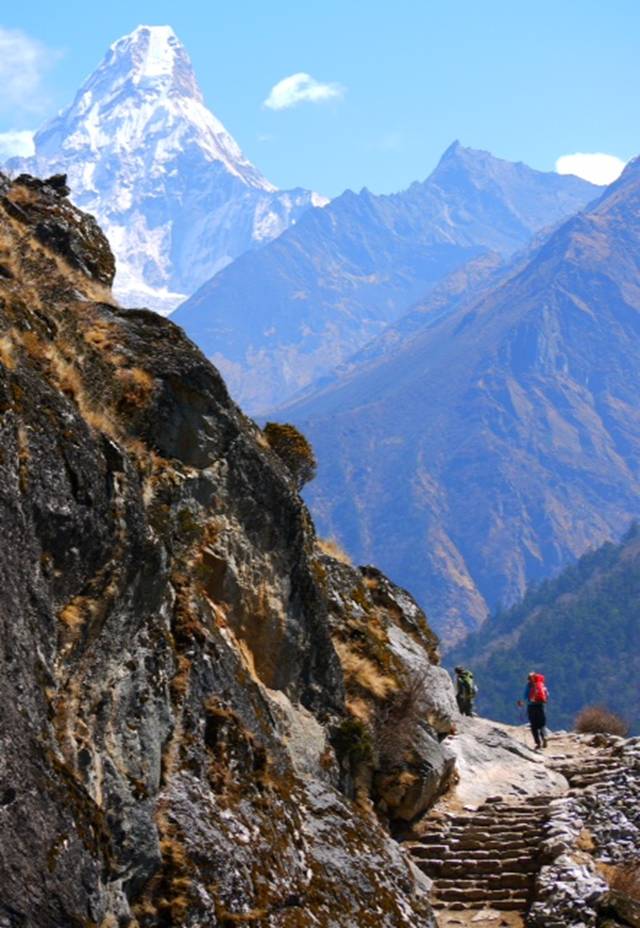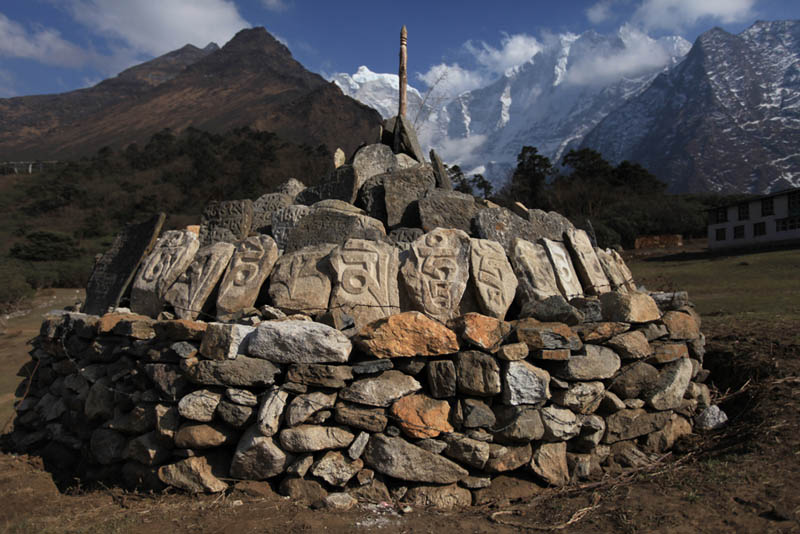 Good evening from Pangboche.
It has been a couple of days since our last post, but electricity and internet have been unreliable above Namche. We arrived today to the village where the trail splits between the Ama Dablam and Everest Base Camps' trails. We came here after a short hike from Deboche, where we arrived yesterday after our rest day at Namche.
The clearing skies we have encountered as we have climbed higher have provided the first great opportunities for time lapse pictures of both sunrise and sunset over Ama and the Everest-Lotse-Nuptse group.
Our plan is to hike up to Pheriche tomorrow where we'll continue to acclimatize taking at least one rest day.
We are on schedule for full moon at Kala Patar. We see lots of down traffic as the season comes to a close but we continue up in pursue of the crisp skies of the early winter for the time lapse pictures we're after.
We'll try to report again from Pheriche. Best regards from the Himalaya!
RMI Guide Elias de Andres Martos
On The Map
×
Sign Up For Everest BC Trek 2013 Emails
{/exp:mailinglist:form}
---
More to Explore
Mountaineering Training | Strength Training Beyond The Gym
November 4, 2013