---
Ecuador Volcanoes: Grom & Team Rest Day after Cayambe Summit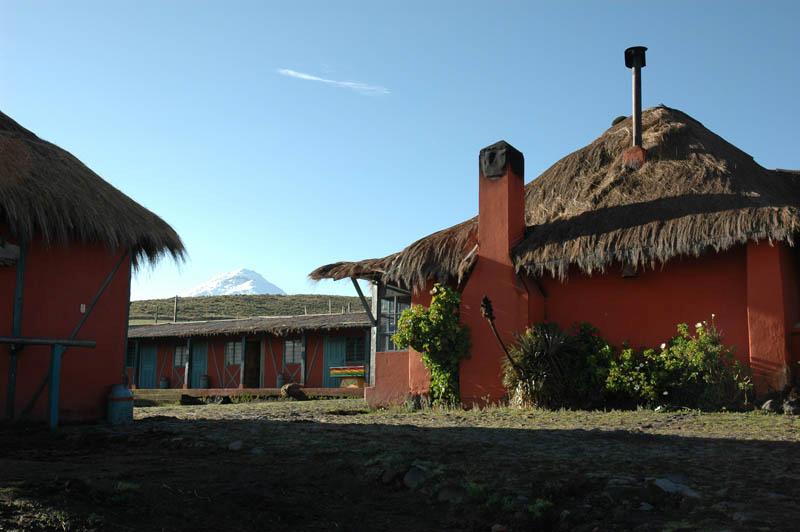 We all enjoyed a restful, relaxing, and rejuvenating day off at the Chilcabama Eco Lodge just outside the Cotopaxi National Park. The Hacienda sits at about 12,000', which after our summit on Cayambe feels like sea level!
Our team took advantage of the thicker air with a variety of afternoon activities. Some of us participated in a cribbage tournament, some took naps, a few motivated folks went for a scenic jog, and we all spent time wandering the property taking in the beautiful plants and wildlife.
During the pre-dinner hours we discussed packing strategy and the game plan for Cotopaxi, and are excited and prepared to tackle our next objective tomorrow.
Wish us luck!
RMI Guides Casey Grom and Solveig Waterfall
On The Map
×
Sign Up For Ecuador 2013 Emails
{/exp:mailinglist:form}
---
More to Explore