---
Aconcagua: Billy Nugent & Team Begin Their Expedition!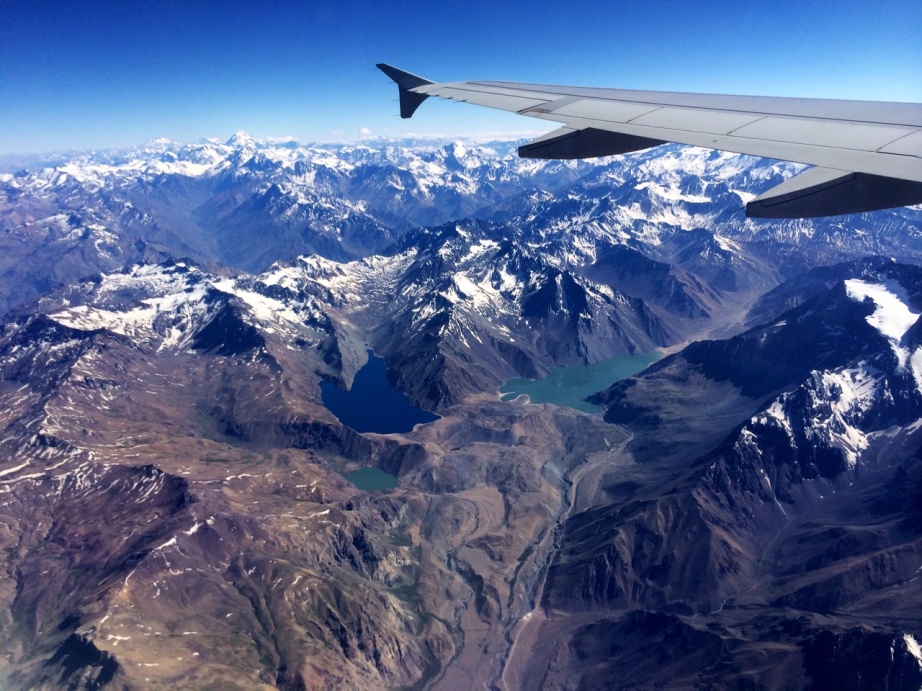 Whew. It's been a busy couple of days for this newly assembled team of climbers… The whole gang made it down to Argentina yesterday safe and sound and with all of our luggage! Travel-weary but excited we held a team meeting to formally get to know one another and hash out some of the many logistical details that getting out of town and on the mountain involves. Then we went out on the town in Mendoza for a wild and crazy night. Just kidding. But we did get to see some street performers and walk through the Saturday night crowds on our way to a fine Argentine restaurant. Now's where I'm supposed to brag about the delicious beef we ate and Malbec we imbibed.
The following morning we got our act together after a couple hiccups at the permit office and then caught a quick lunch before transferring out to Penitentes. We spent the afternoon getting our gear ready for the mules and are about to enjoy one last night with a filling meal and a warm bed. Well, at least for the foreseeable future…
Hitting the dusty trail tomorrow, everyone's a little anxious but psyched to find the rhythm of the expedition.
All for now,
RMI Guide Billy Nugent and Friends
×
Sign Up For Aconcagua 2014 Emails
{/exp:mailinglist:form}
---
More to Explore
Aconcagua: Stevens & Team Carry to 18,000'
January 6, 2014
Aconcagua: Nugent & Team from Pampa de Leñas
January 7, 2014