---
Aconcagua: Justman & Team Enjoying Life at Casa de Piedra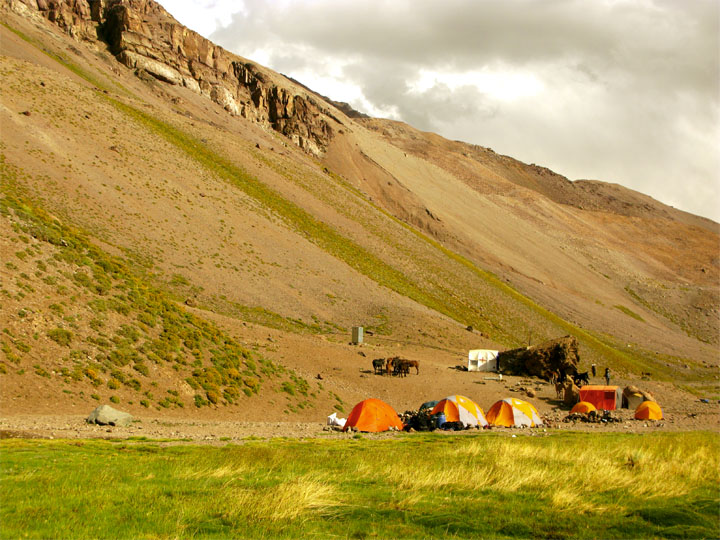 It's a cowboy lifestyle. Our Aconcagua team is currently sitting by a campfire under the Andean stars telling stories and enjoying a little of the good life. Sometimes it's nice to slow down, look around and enjoy the good life.
Yes, we are on a high altitude mountaineering expedition. However, this is part of that adventure. We can hear a Gaucho…"cowboy" shoeing a mule. These mules go through a lot of hard work getting all our food and gear to base camp. And it's nice yo see how the cowboys look after their animals.
Tomorrow we will arise to another sunny day as the team hikes into Aconcagua Basecamp. We are all excited to arrive and settle in permanently. We will also be a little sad to say goodbye to the cowboys who are like family to us.
On The Map
×
Sign Up For Aconcagua 2014 Emails
{/exp:mailinglist:form}
---
More to Explore
Kilimanjaro: Team Enjoys Exciting Last Day on Safari
February 6, 2014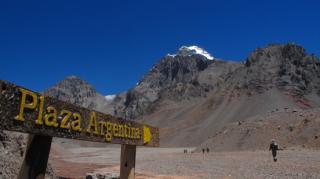 Aconcagua: Justman and Team Settle into Base Camp
February 7, 2014