---
Five Day Summit Climb
Mt. Rainier: May 16th Summit!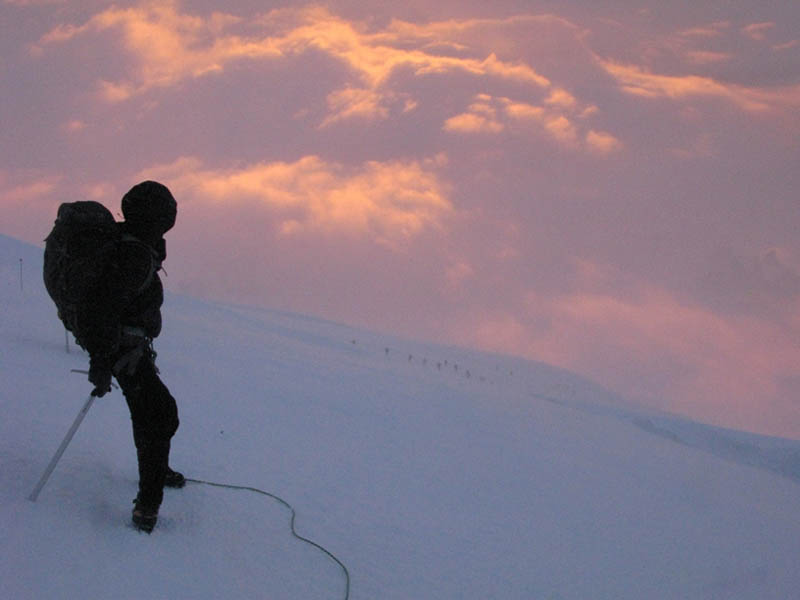 The Five Day Summit Climb team led by Kel Rossiter reached the Summit of Mt. Rainier this morning. The team will spend some time on the summit this morning before making their way back to Camp Muir.
Congratulations to Today's Team!
---
More Updates
Previous
May 13, 2014
Denali - West Buttress Expedition
Mt. McKinley: Van Deventer & Team Getting Ready for Takeoff!
Next
May 8, 2014
Denali - West Buttress Expedition