---
Mt. Everest: The Team Begins Their Summit Bid!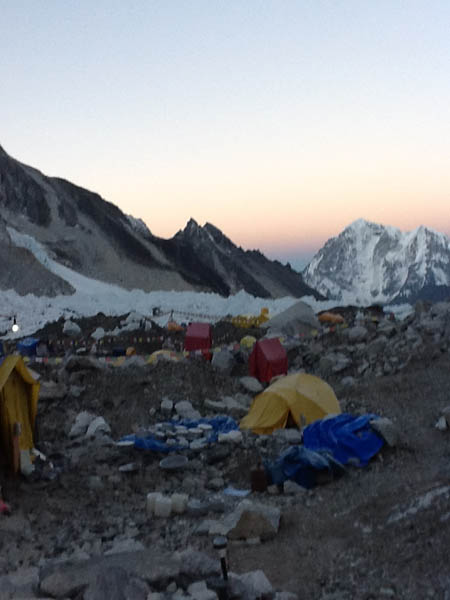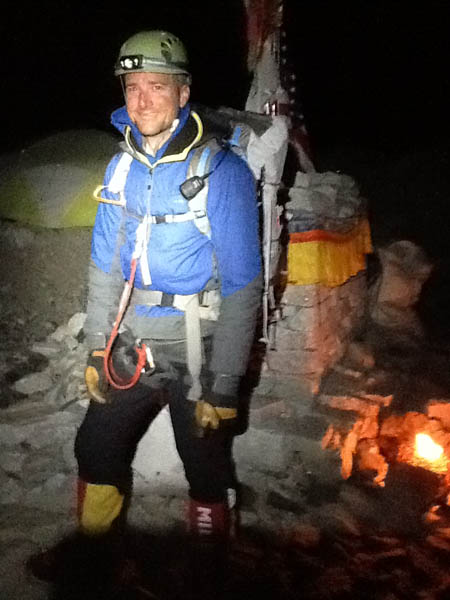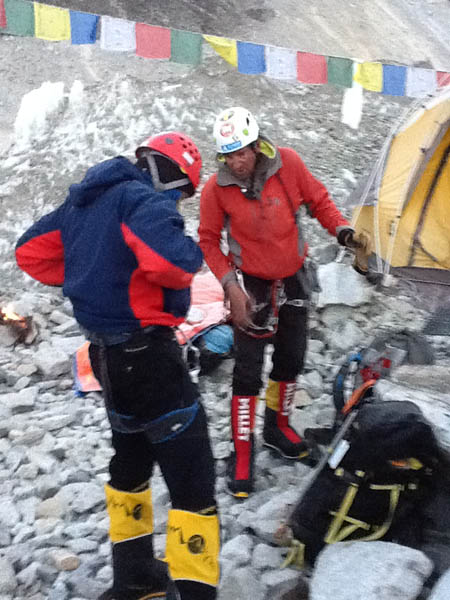 Update sent 4:59 a.m. PST
Off we go! Seth the Sherpa man left Everest Basecamp early with Lam Babu to retrieve gear from Camp 2 and bring down to Camp 1. They met up with Dave and Dan then Lam Babu went back to Camp 2 for the night. The team decided to make use of Camp 1 on this rotation for ease of travel. A good number of climbers summited today under nice conditions most of the time. Three remaining Sherpa here at Basecamp will go up to Camp 1 tomorrow and bring all equipment down to Basecamp except rescue and medical. Getting a head start on clearing the mountain.
Forecast is still looking good. Dave and crew report all is well at a very quiet Camp 1.
RMI Everest Basecamp Manager Mark Tucker
On The Map
×
Sign Up For Everest 2013 Emails
{/exp:mailinglist:form}
---
More to Explore
Mt. Everest: Dave Hahn Calls in from Camp 1
May 18, 2013