---
Mt. Rainier: July 23, 2013 Summit!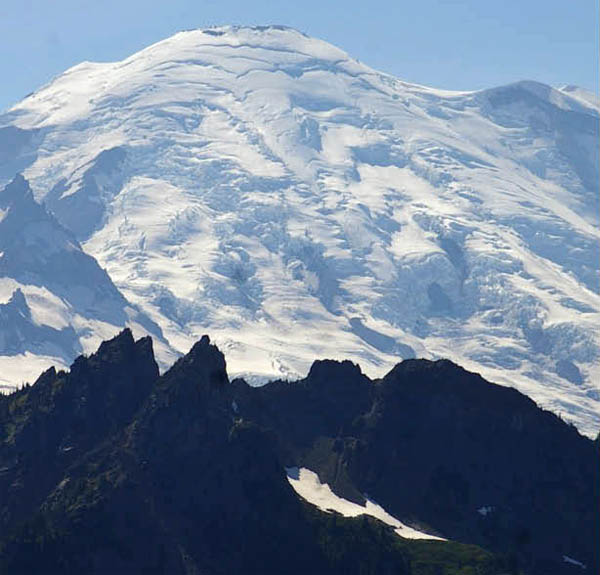 The Four Day Summit Climb led by RMI Guide Pete Van Deventer reached the summit of Mt. Rainier at 6:45am. The team reported nice weather and calm winds, they spent some time on the summit and have started their descent back to Camp Muir.
The Expedition Skills Seminar – Emmons Led by RMI Guide Elias deAndres Martos also reached the summit via the Emmons route early this morning and have stated their descent back to Camp Schurman.
Congratulations to today's teams!
---
More to Explore
Mt. Elbrus: Grom & Team Enjoy Hike in the Baksan Valley
July 23, 2013