---
Mt. Rainier: August 7th Teams Summit!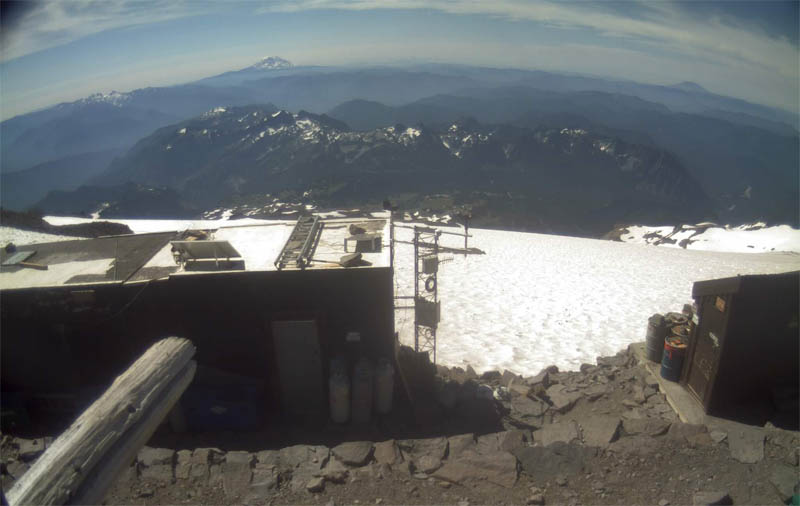 We had teams summit via three different routes on Mt. Rainier this morning: Dave Hahn and Jason Thompson led teams via the Disappointment Cleaver Route, Pete Van Deventer via the Kautz Glacier Route, and Garrett Stevens on the Emmons Glacier Route. They reported chilly conditions, winds about 15 mph and sunny skies. All teams had left the crater rim by 7:50 a.m.
Congratulations to today's teams!
---
More to Explore