---
Denali - West Buttress Expedition
Mt. McKinley: Jones & Team Summit!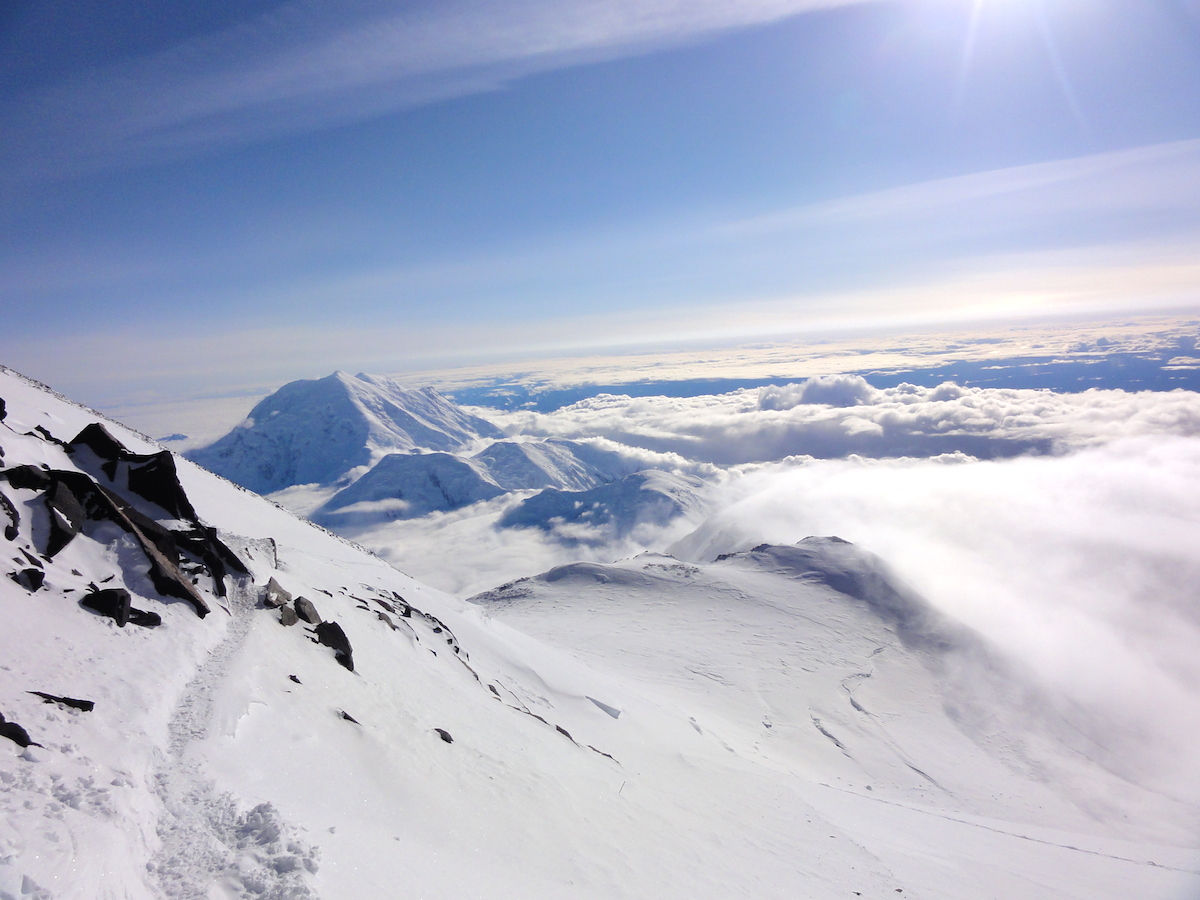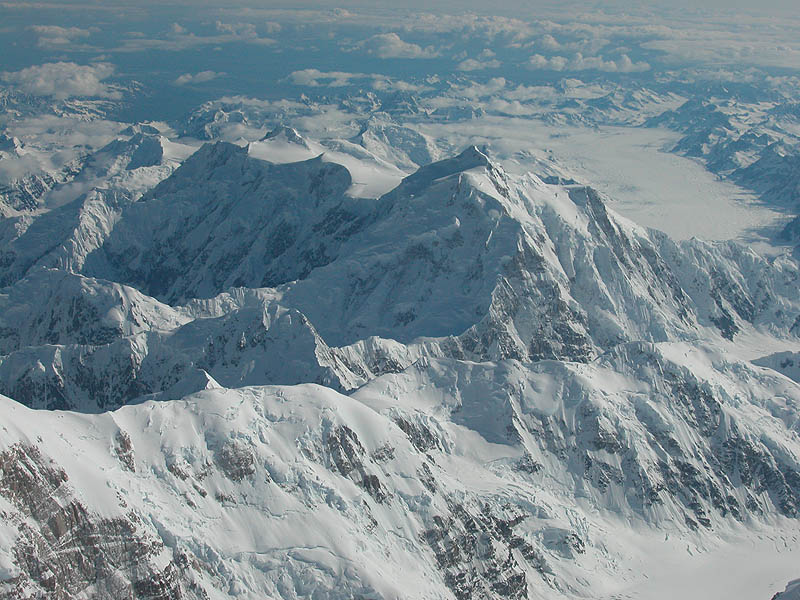 June 20, 2014 - 8:56 pm PT
Hi there, it's Tyler and team. We are standing on the summit of North America currently with our team. A little bit in the evening around 8 o'clock [Alaska time]. We are out of the wind on our side and it's sunny, beautiful, and everything is going well. We'll give you a shout and a little dispatch when we get back to safe and sound to our high camp. Hope everyone's well. We're doing great. Thanks for all of the support. Take care you guys. Talk to you soon.

RMI Guide Tyler Jones call from the Mt. McKinley summit.
On The Map
×
Sign Up For Mount McKinley 2014 Emails
{/exp:mailinglist:form}
---
More Updates
Previous
June 27, 2014
Ecuador's Volcanoes
Ecuador Volcanoes: Walter & Team Acclimate on Cerro Fuya Fuya
Next
June 5, 2014
Denali - West Buttress Expedition