---
Mt. Rainier: July 15th Teams Summit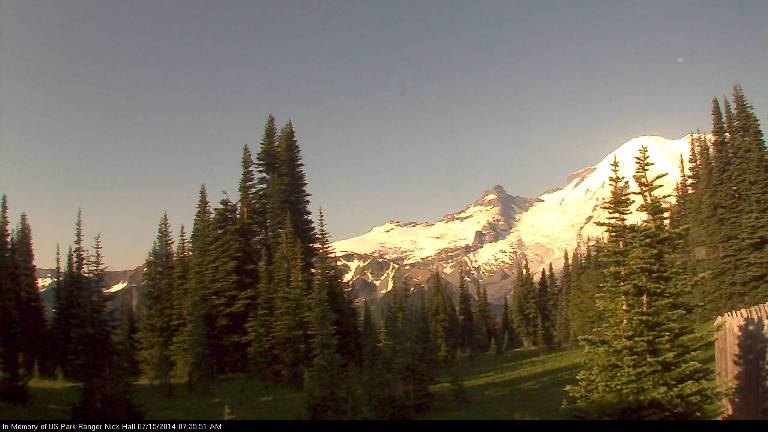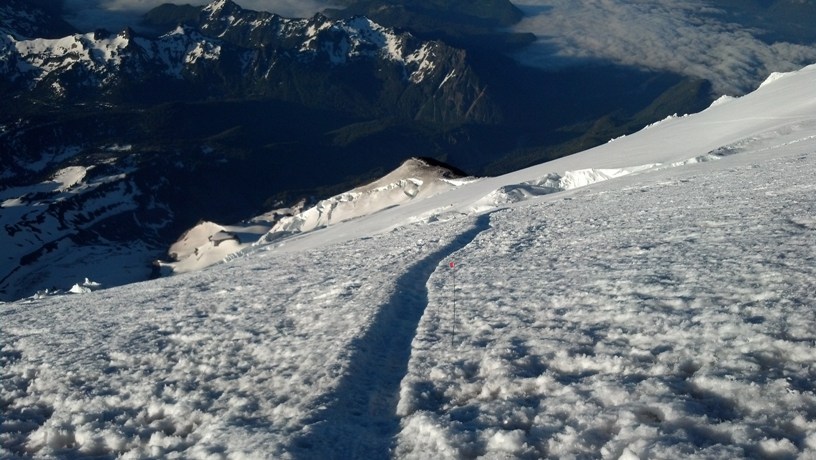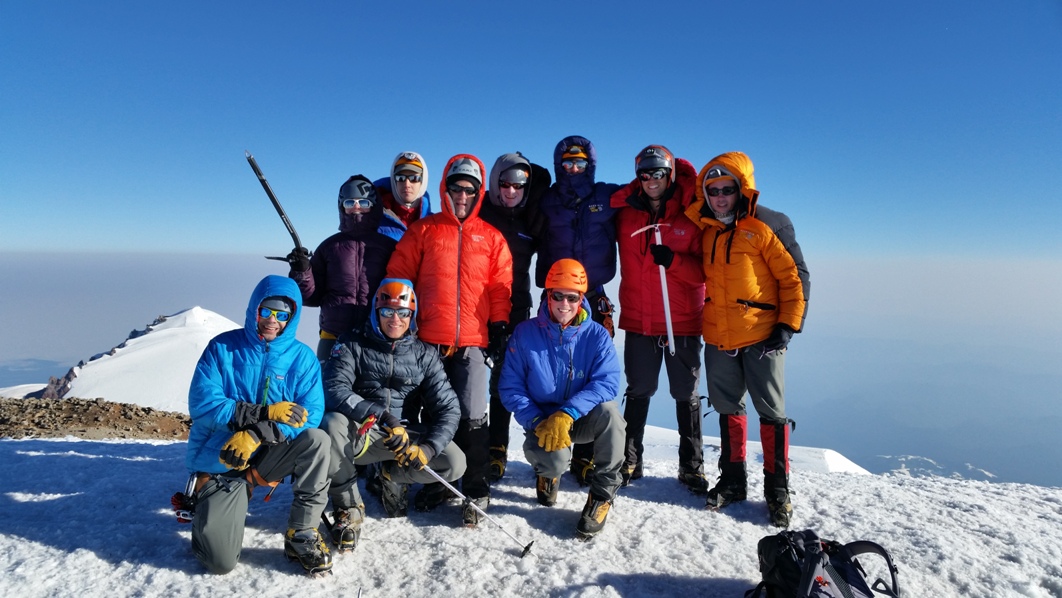 RMI Guide Peter Whittaker and the Four Day Summit Climb team reached the summit of Mt. Rainier this morning around 5:20 am. The team is making their descent back to Camp Muir and enjoying a light wind. We look forward to seeing them in Ashford this afternoon.
The Expedition Skills Seminar – Emmons led by RMI Guide Pete Van Deventer reached the summit of Mt. Rainier around 7:00 am. Pete reports clear skies on the summit and 15 mph winds. He says it is fairly warm and a really nice day to climb. The team is enjoying some time at Columbia Crest and will begin their descent to Camp Schurman around 8:00 am.
Congratulations to today's climbers!
---
More to Explore
Mt. McKinley: Hahn & Team - A Heavy Fall of Snow
July 14, 2014