Entries By lydia johnson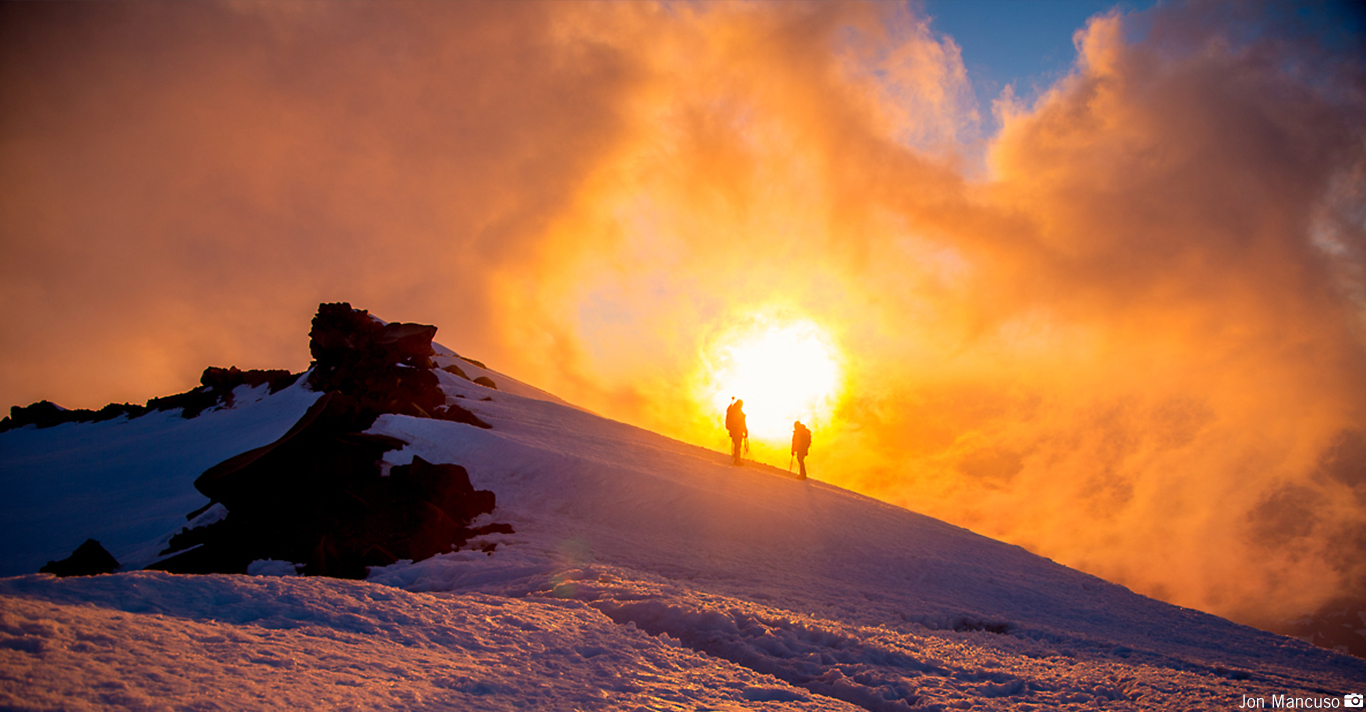 The June 3-6 Four Day Summit Climb led by RMI Guides Adam Knoff, Gloria Roe and Lydia Johnson reached the summit of Mt. Rainier this morning. Adam reported cold and windy conditions but overall good climbing. The team enjoyed some time on top before starting their return to Camp Muir. We look forward to seeing them at Rainier BaseCamp later today.
Congratulations to today's Summit Climb Team!
Adam, Gloria and Lydia: Thank you for a great climb and a wonderful life experience. You taught us all so much! The camaraderie of the group was fun. Sophie and I enjoyed the deep breaths, rest stepping and the dark ascent into the wonderland!
Posted by: Keefe on 6/9/2017 at 8:43 pm
So proud of you guys!! Enjoy the rest of your trip! You deserve it!! Here's another one for the books!
Lisa
Posted by: Lisa on 6/6/2017 at 10:48 am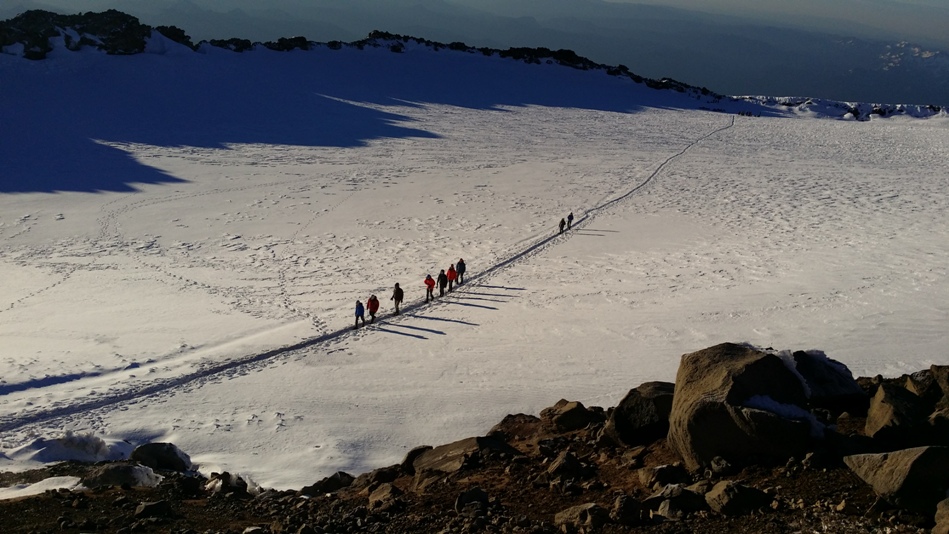 RMI Guide Nick Hunt and the Five Day Summit Climb reached the highest point in Washington State, the summit of Mt. Rainier, this morning. Nick's report from the summit said today was a beautiful day with light winds. The team left the summit to begin their descent just after 7:00 a.m. PDT. The will return to Ashford this afternoon.
Way to climb!